Introducing TAM's New Membership Program - Lifelong learning with lifelong friends
Lifelong Learning with Lifelong Friends -- Introducing TAM's New Membership Program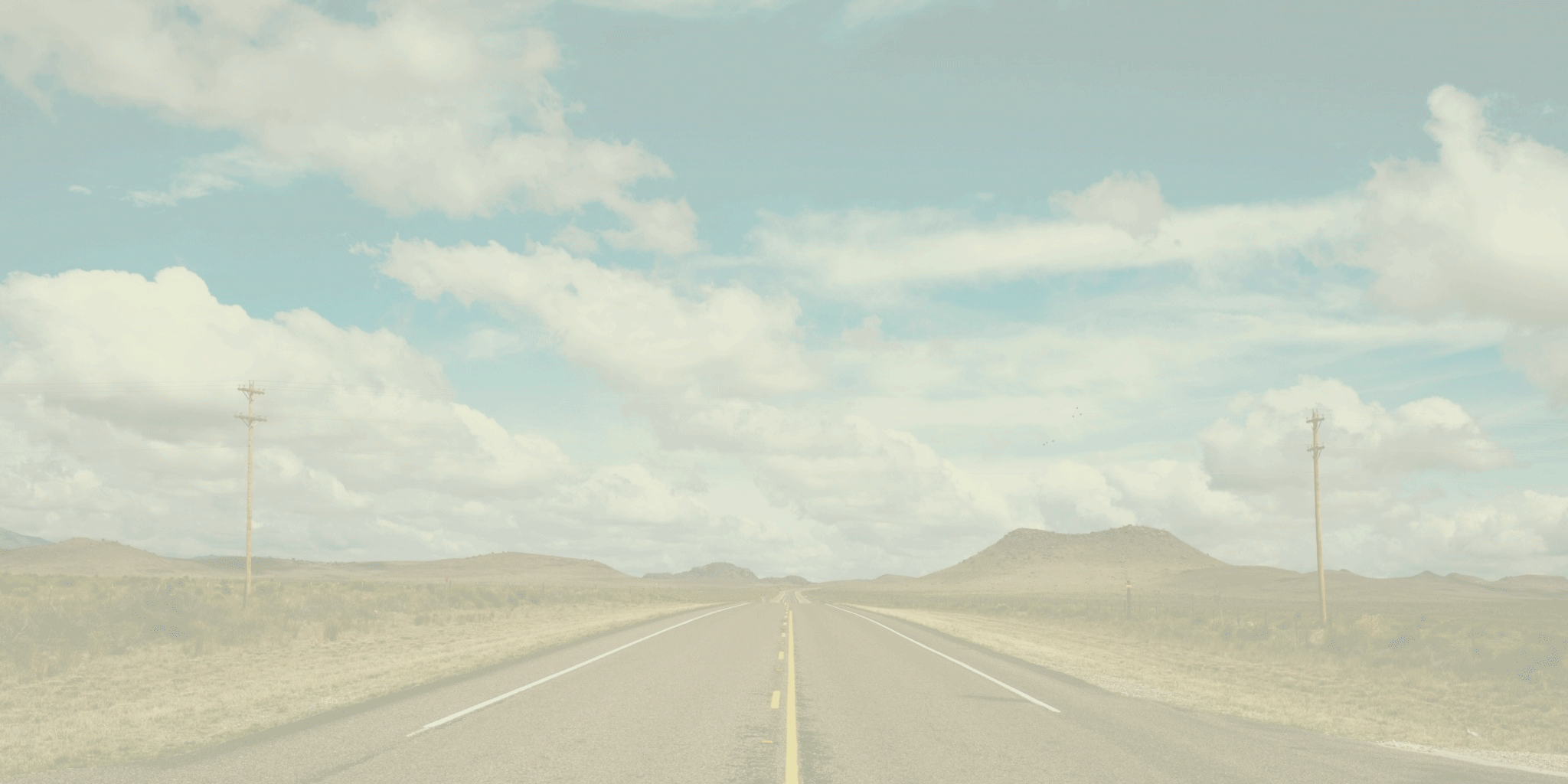 It has been ten years since TAM last updated our membership levels and dues. Since then, the landscape of the museum world has changed significantly, paradigmatic shifts abound and they are impacting the topics we discuss as well as the benefits we deliver and the way in which we deliver them. The Membership Committee of TAM Council has poured over internal and external data to develop a new membership matrix that is more inclusive and engaging -- including new membership levels in tune with our community's needs and desires.

In late 2019 we analyzed a TAM membership survey that revealed some fascinating data about our importance and influence on the Texas museum community. Simply put, TAM helps create and edify museum leaders. Additionally, members think very highly of TAM, giving us a Net Promoter Score of 66.39 which is Great, just shy of a score of 70 which is Excellent. Although the data showed we serve museum professionals at every stage of their career it was noted that more work can be done to support pre-service museum professionals and the seasoned leaders who have dedicated their time and treasure to our Association over our 40 plus year history.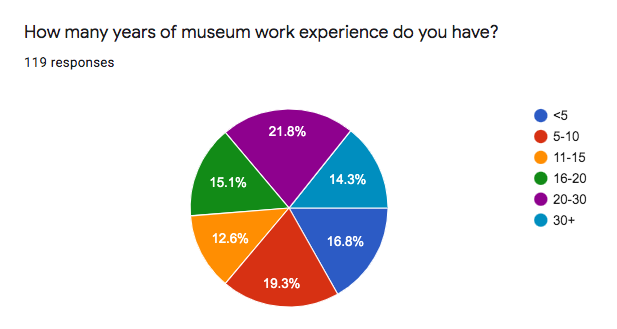 Using data to inform our decisions, we've created a structure that is mindful of the pipeline from student to retiree while recognizing the purgatory that museum staffing cuts have created. For students, we are offering two new Academic Membership Levels that help TAM stay in better contact with learners at a time when they need the most support - after graduation and before full-time museum employment. Additionally, if you are in your first year of employment, we have a lower cost membership option for you.

Respondents also noted that the ladder of engagement at TAM was missing a rung, so our Development Committee has created the new Alumni Membership Level. This was designed specifically for former TAM leaders who felt disconnected from the beloved Association they worked so hard to support and keep thriving. For those retirees who simply want to stay connected, we have you covered by reducing that rate. We are deeply appreciative to those who join us at the Patron Level and will continue to recognize your importance to our community and find new ways to reward your treasure.

We also know that the pandemic has left a wake of furloughs and job cuts - so we have a reduced individual membership option for those wanting to keep their skills sharp. And for those mid-career professionals, we have you covered by offering programming that is timely, relevant, and discounted - resources developed for Texas museum professionals by Texas museum professionals.

For Institutions, we have long used an organization's operational budget to determine dues, but we know that that may not be the best method for calculating rates. The best part is that with this new approach every Institutional Member, yes EVERY Institutional Member, has unlimited designees that can create user accounts and receive benefits. This is made possible by the robust new website we launched this summer which collects better data which allows us to scale our memberships and programming.
Lastly, museum serving businesses help keep our programming costs low and they enrich our community through their educational content and direct services. These members will be pleased to learn that our new membership options will produce a significant jump in the number of individuals that can learn and buy from you. We are grateful for the continued support that business members gave us when we pivoted to TAM 2020 Virtual - our first foray into a completely digital event. Through that experience, we learned how to come up with new digital marketing methods to highlight our partners, delivering greater value for their investments.

We hope you take some time to review our membership refresh. If you are a current member, these changes will take effect upon the renewal of your membership. If you are not a member, we would love for you to become one. Our new rates will take effect in January 2021 in conjunction with the opening of attendee registration for TAM 2021 in San Antonio. Please share our work towards greater inclusivity with your colleagues -- we hope they will be happy to know that there are more ways to get a seat at the table where they can find lifelong learning with lifelong friends.
-Alex Freeman and TAM Council.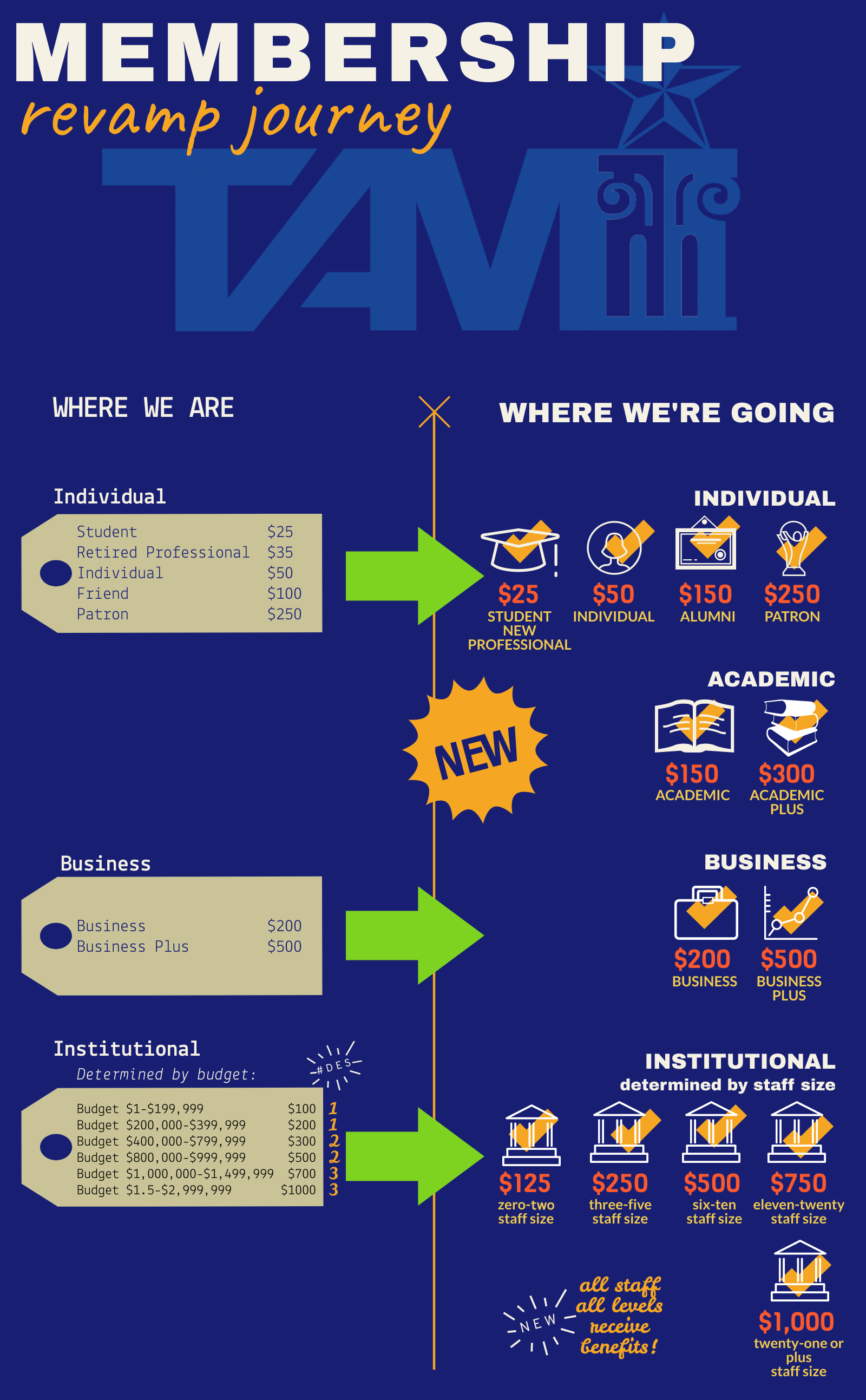 Click to see PDF of the graphic above.