Professional Bio
I have been with the Lehnis Railroad Museum for almost 5 years as the Director. In April 2021, I was promoted to Director of the Visitor Center because of my customer service and outreach skills. I was the Library Director at Ranger College for a year and half prior to working at the Lehnis Railroad Museum and spent 5 years at Tarleton State University as their Reference and Archives Assistant. Helping people is a passion of mine.
Organization or Institution Lehnis Railroad Museum, The
Brownwood, TX 76801
325.643.6376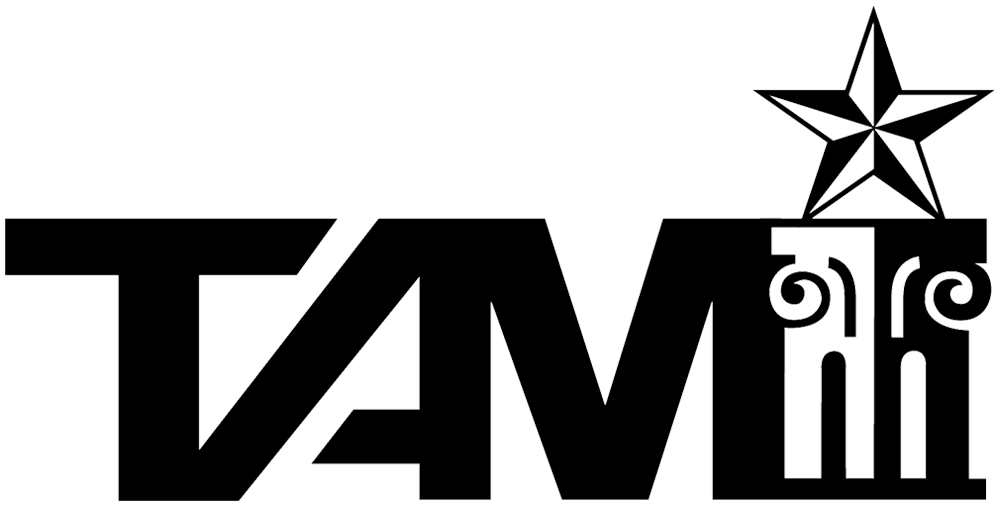 Institutional
---
Leadership Role
Previous Annual Meeting Speaker
Are you an Affinity Group Member?
Museum Emerging Leaders of Texas, TAM Educators Committee