TAM's Membership Program
Lifelong Learning with Lifelong Friends
TAM's Membership Program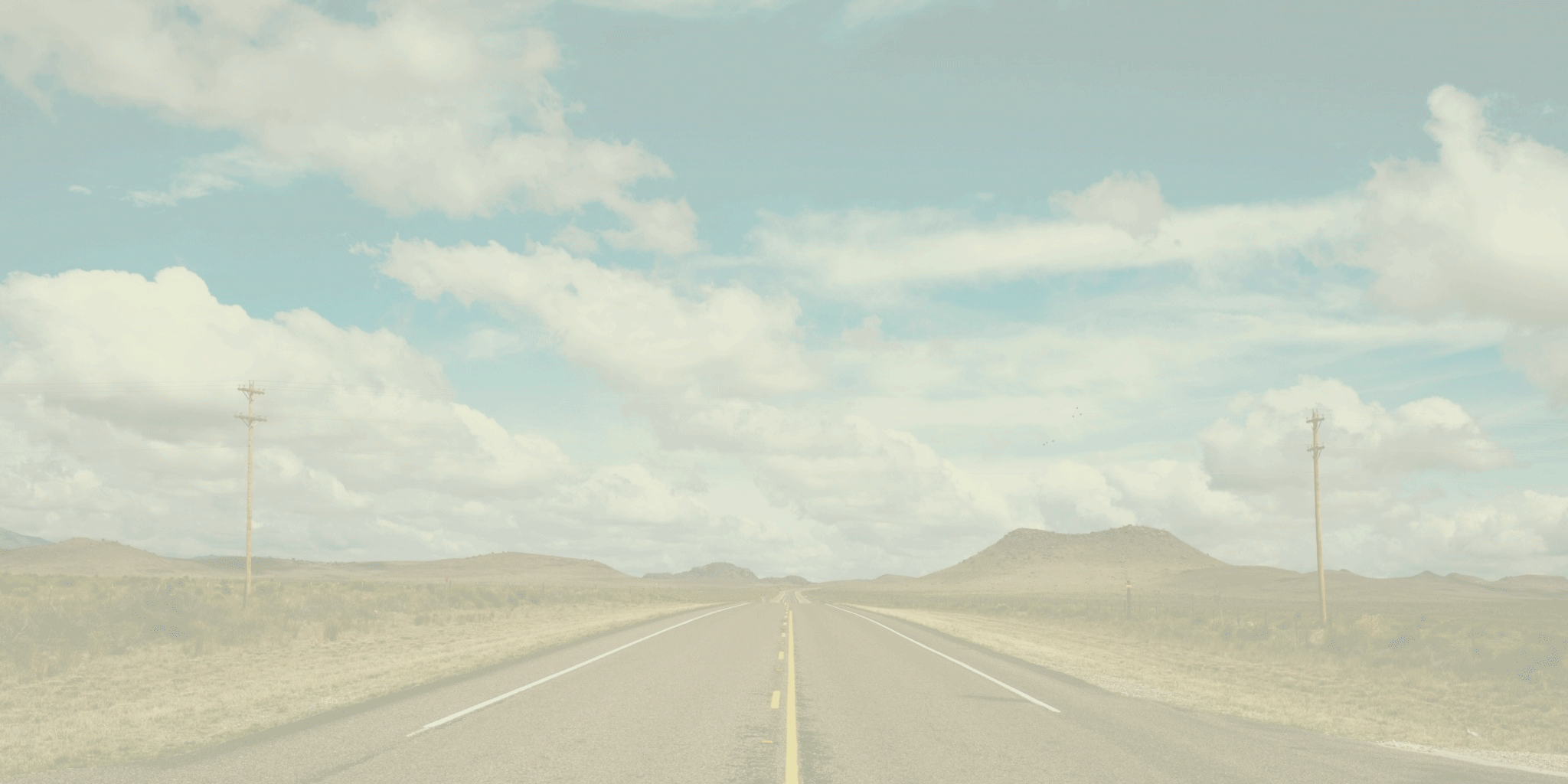 The museum landscape is constantly evolving, and our membership is evolving along with it to better serve museum professionals and support their growth. The Texas Association of Museums plays an instrumental role in nurturing museum leaders. We serve museum professionals at all career stages, enhancing support for emerging professionals and seasoned leaders who have long supported our Association.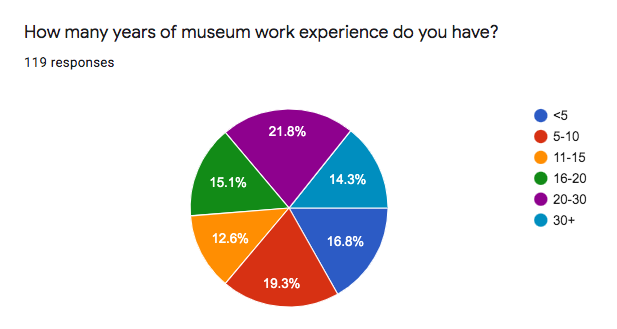 Informed by data-driven decisions, our membership program accommodates students to retirees and everything in between. Our individual memberships include Students, Friends, Patrons, Retirees, Furloughed Individuals, and Alumni memberships tailored for former TAM leaders. Institutions enjoy unlimited designees, as every staff member can create an account and enjoy member benefits. Museum-serving businesses with memberships increase their exposure to museum professionals around the state.
If you are not yet a member, we warmly invite you to join us on our journey of lifelong learning with lifelong friends.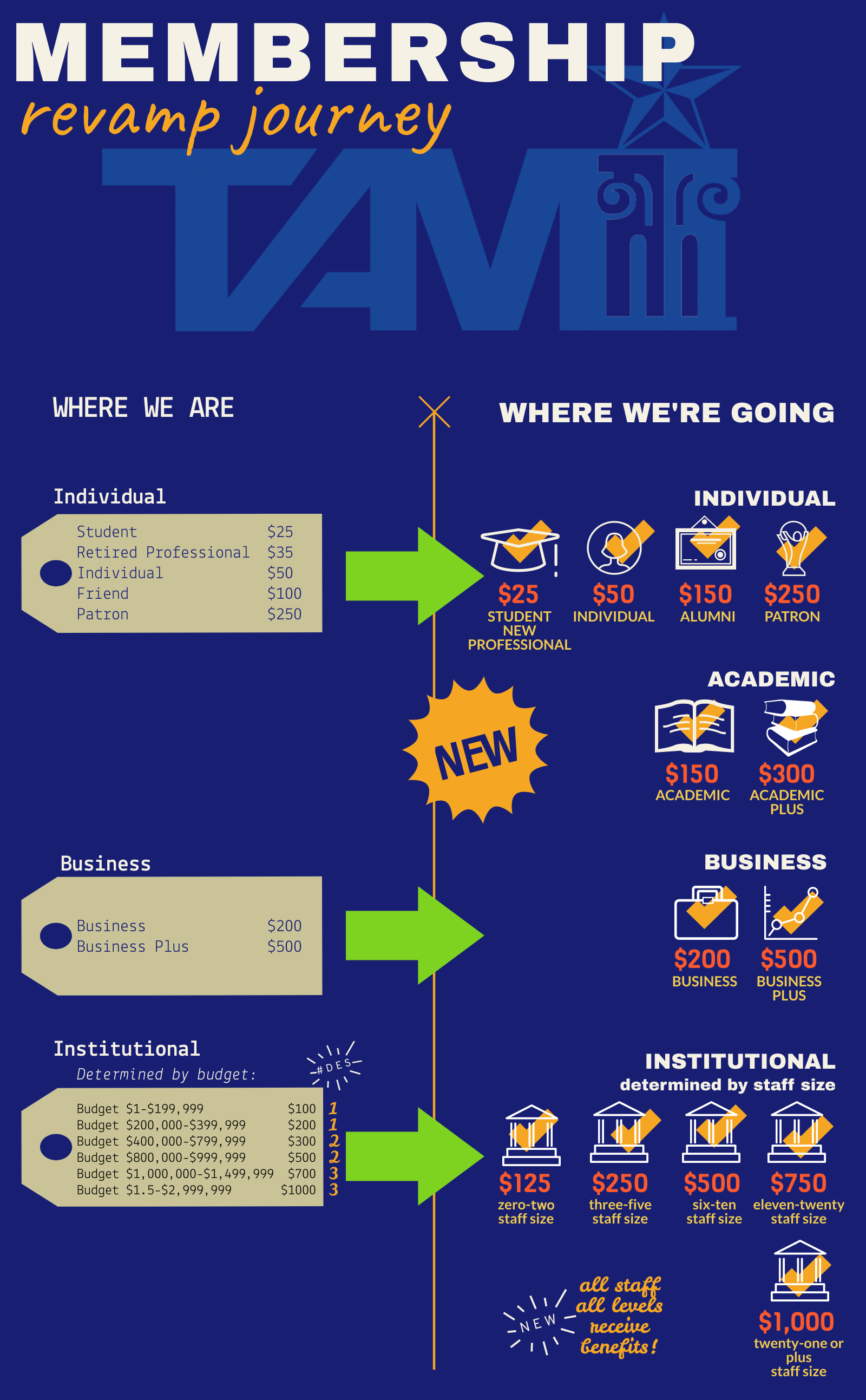 Click to see PDF of the graphic above.