Community Partners
Date posted
August 17, 2020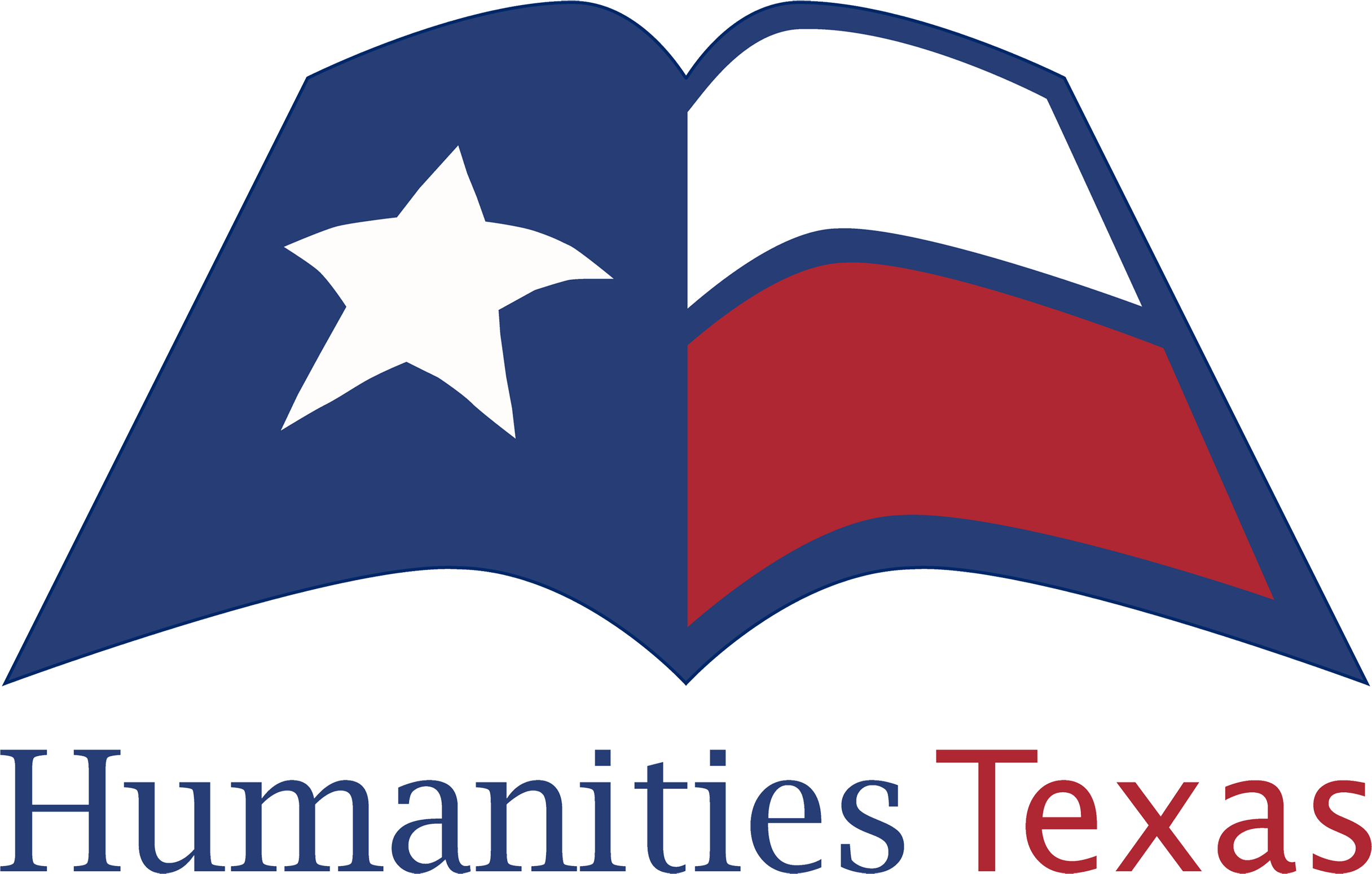 Humanities Texas is the state affiliate of the National Endowment for the Humanities. Through programs that improve the quality of classroom teaching, support libraries and museums, and create opportunities for lifelong learning, we advance education throughout the state.

Funding has been provided to Texas Association of Museums from the National Endowment for the Humanities (NEH) as part of the 2020 Coronavirus Aid, Relief and Economic Security (CARES) Act of 2020.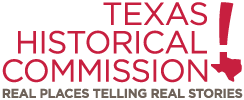 Texas is home to more than 900 history museums. Whether housed in an historic structure or a state-of-the-art new building, each one is dedicated to telling the story of its community's unique history. Collectively, they preserve the real places and the real things that tell the whole story of Texas. By helping us explore how our past influences our present, they enrich all our lives. Visit Partner's Page for Texas Historical Commission's Agency Divisions and Fact Sheets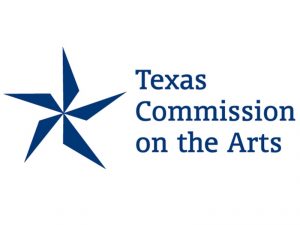 The mission of the Texas Commission on the Arts (TCA) is to advance our state economically and culturally by investing in a creative Texas. TCA supports a diverse and innovative arts community in Texas, throughout the nation and internationally by providing resources to enhance economic development, arts education, cultural tourism and artist sustainability initiatives.
CultureConnect creates beautiful and meaningful digital experiences for museums, cultural and tourism organizations. Our award-winning mobile tours, tablet apps, city guides, scavenger hunts, and interactive exhibits are all powered by our easy-to-use platform.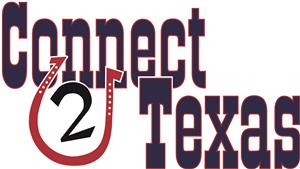 Connect2Texas is a network of Texas-based educational content providers including museums, authors, and cultural, historical and scientific organizations.
These providers utilize interactive videoconferencing to deliver live educational programs and professional development to school children and educators across the country. Bring the scientists, experts, and authors directly to your students without leaving the classroom!









San Diego Zoo Global Academy is a powerful online learning platform that harnesses the expertise of San Diego Zoo Global and its partners to offer courses that meet the specific needs of individuals in the zoological profession. Using compelling, relevant content, the Academy immerses learners in the subject matter, presents challenging and thought-provoking material, and guides learners in a creative and engaging manner as they build professional skills.
The Academy makes learning available anytime, from anywhere, in an effort to reduce time, travel, and other barriers that can restrict access. Individuals can learn at their own pace, test their skills, gauge their progress, save their learning history, and review course materials as often as they like. Learners will be actively engaged in their own professional development, in an environment that incorporates cutting-edge technologies, interactive experiences, and connections with both instructors and peers.