Museum Technology Resources
The Texas Association of Museums is embarking on a series of initiatives aimed at improving the digital readiness and advancement of museums and cultural institutions. On this page, you will find links to key documents guiding our thinking and produced by our work.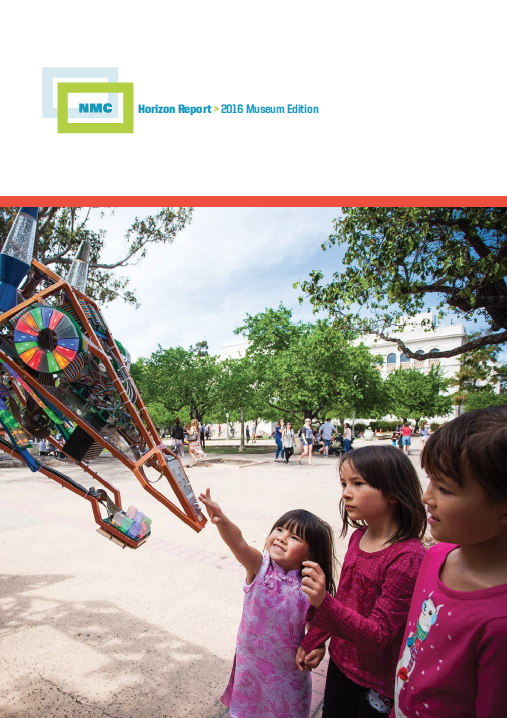 Citation Freeman, A., Adams Becker, S., Cummins, M., McKelroy, E., Giesinger, C., Yuhnke, B. (2016). NMC Horizon Report: 2016 Museum Edition. Austin, Texas: The New Media Consortium.