Business Membership
Need help getting started? Email admin@texasmuseums.org
BUSINESS MEMBER FEES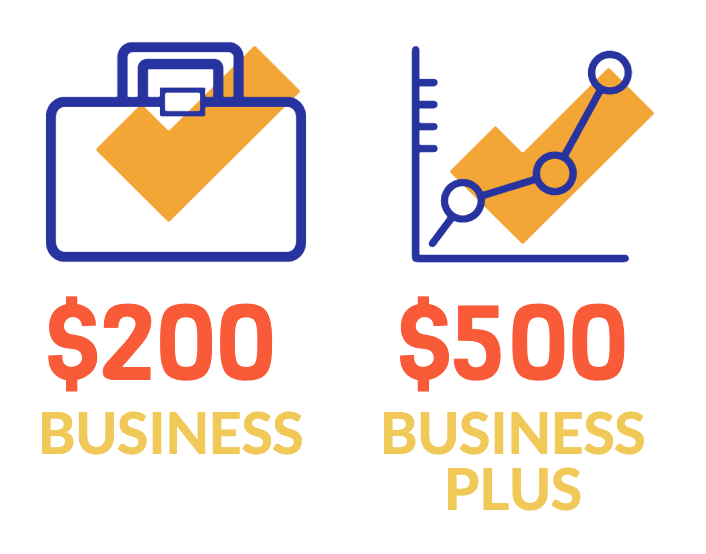 TAM Business Members have the opportunity to forge strong connections with the Texas museum community through enhanced exposure and visibility within our dynamic network. Join TAM to help your business thrive in the heart of Texas' museum landscape. In addition to discounted pricing to TAM networking events and exhibitor booths, TAM Business Members receive a number of additional benefits.


Newsletter Mentions:
Our monthly Museline newsletter houses a special section dedicated to acknowledging and thanking all of our TAM Business Members. For our Business Plus Members, this means logo exposure and a direct link to your webpage. Business Members will be listed by name with a hyperlink to your page. It's our way of expressing gratitude for your commitment to TAM while amplifying your visibility.
Members Resource Page:
The TAM Business Members Resource Page is a dedicated space to feature a comprehensive directory of TAM Business Members, where institutions and individuals can turn to find specialized services. This page is a one-stop resource for all our members to connect with your services.
Exclusive Webinar Opportunity (Business Plus Members Only):
For our Business Plus Members, we present an exclusive opportunity to host a TAM webinar. As part of our "Project Spotlight" webinar series, you'll have the platform to present a successful project or service in collaboration with a Texas museum. Additionally, you'll engage with attendees through a Q+A session for those interested in similar projects. For detailed information, please refer to the call for proposals form here.


Check out all TAM Member benefits through the link below.