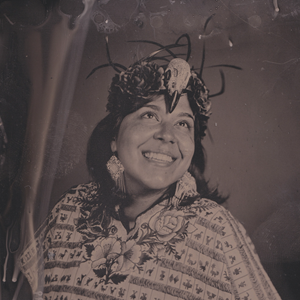 Professional Bio
Adrianna Benavides is CAMH's Teen Council and Tours Program Manager. She has been a dedicated educator at CAMH since 2017. Benavides is a Xicana art educator, designer, and stylist from Magnolia Park, Houston, Texas. She holds a BA in Studio Art and Art History from Occidental College (Los Angeles, California). Benavides utilizes contemporary art and streetwear as tools to make connections and create meaningful dialogue with her community. Her business, Audly Creative, is a platform for compassion, community art projects, and styling fearless and bold looks for all body shapes and sizes.
Organization or Institution Contemporary Arts Museum Houston
5216 Montrose Boulevard
Houston, TX 77006
713.284.8255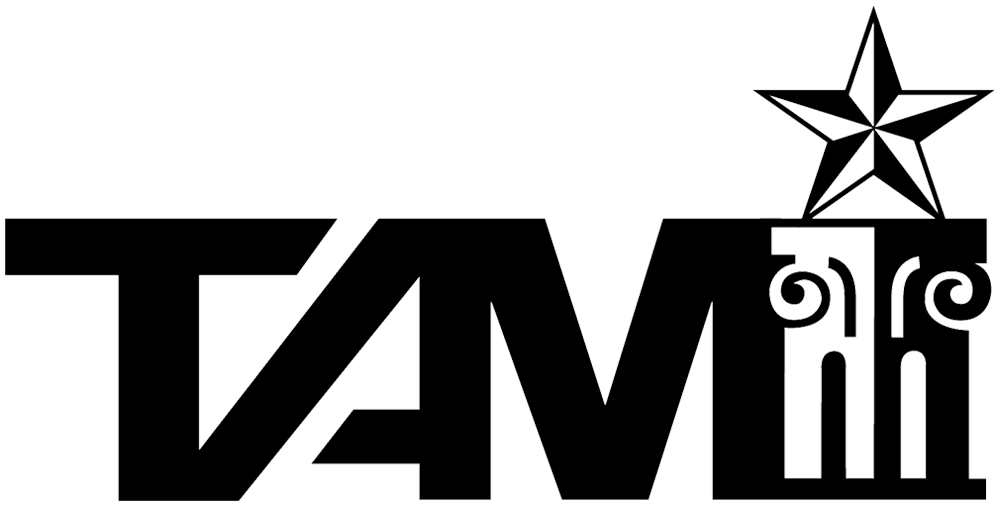 Individual
---
Are you an Affinity Group Member?