Professional Bio
I have a passion for connecting teachers and students to museums and helping teachers find new ways to incorporate museums and primary sources into their classrooms. Through the positions I've held in both Formal and Informal Education, I bring a depth of experience in the field of education as well as a breadth of knowledge in the museum field. Along with more than a decade of work in Museums, I have 15 years of teaching and curriculum development experience in a variety of Humanities related subjects, and a Master's Degree in Liberal Arts.
I have presented at both TAM and AASLH annual conferences, currently serve on the AASLH Educators & Interpreters Committee (2018-2022), and I'm proud to be a TAM Fellow for the Statewide Digital Initiative starting this year!
Organization or Institution Frisco Heritage Center & Museum
6455 Page Street
Frisco, TX 75034
972.292.5665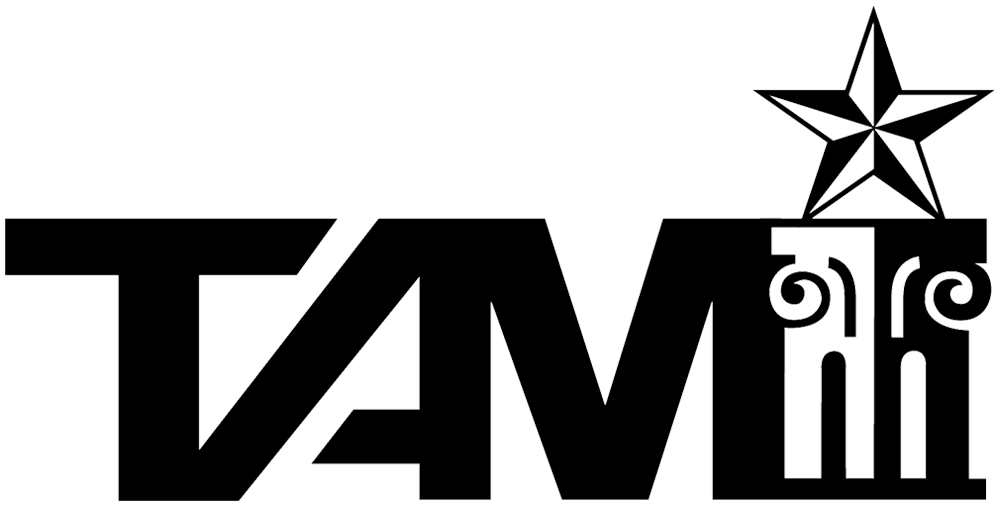 Institutional
---
Education:
Olivet Nazarene University 1994
BA English and Education
Trinity College, London 1999
Teaching English as a Foreign Language Certificate
Southern Methodist University 2009
MLA - Humanities
Are you an Affinity Group Member?