Professional Bio
Desmond Bertrand-Pitts is the Chief Executive Officer of The Buffalo Soldiers National Museum (BSNM) Center for African American Military History, a passion project of his grandfather turned National Institution, where he currently oversees all operations, programing and finances. Continuing the legacy, Desmond is responsible for jump starting the BSNM venue rental program that now exceeds 200k in annual revenue in addition to managing a 1.5-million-dollar capital campaign project. He is also credited with creating a pleasurable museum experience by adopting policies and procedures that make the museum more operable. His initiatives include integrating technology, expanding educational programming, enhancing exhibitions, broadening donor reach, and giving an "in the now" approach to history that's attractive to young people. At the top of 2020 he along with his team launched The Path Forward $5million dollar campaign to continue to renovation of the Houston Light Guard Armory (new home to BSNM) and advance our mission via programming, exhibitions, operations and outreach.

Desmond was born in Mamou, Louisiana but became a Houstonian at the age of ten. He is a product of The High School for Law Enforcement and Criminal Justice in Houston, Texas. After graduating HS, he then went on to Xavier University of Louisiana only to return to Texas in 2005 and finish from Lamar University with a Bachelors of Arts and Science with a concentration in Biology. He then went on to earn his Masters of Business Administration (MBA) from American Intercontinental University graduating with a 4.0 GPA. Immediately following the MBA program, he completed his second Masters in Educational Leadership (M.Ed.) from Lamar University. Being a self-proclaimed career student, Desmond is now a candidate for an Doctorate in Education.
Organization or Institution Buffalo Soldiers National Museum
3816 Caroline Street
Houston, TX 77004
713.942.8920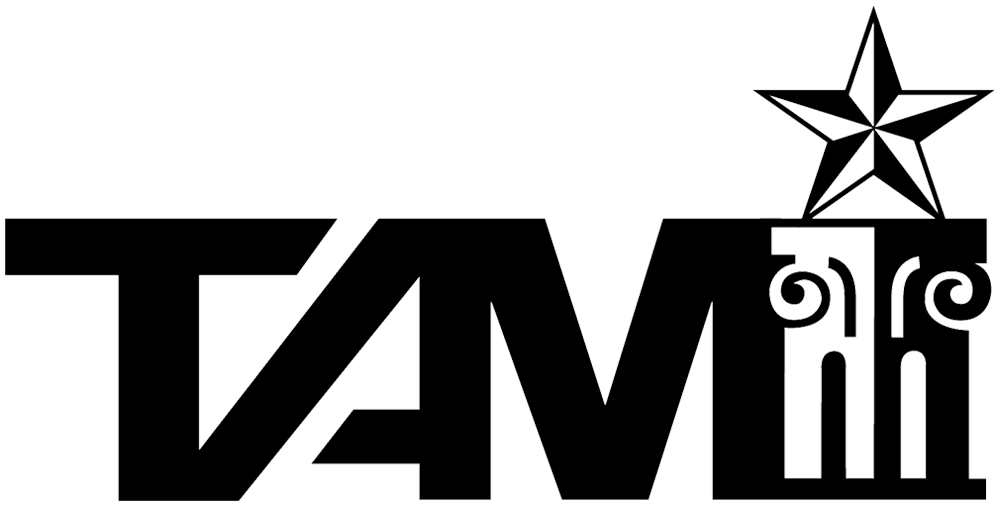 Institutional
---
Leadership Role
Councilor-at-Large - Board of Directors, Program Committee - TAM 2021, 2021 AM Speaker
Are you an Affinity Group Member?
Museum Emerging Leaders of Texas