Professional Bio
Emily Wilkinson is the Public Art Director for the Texas Tech University System, joining the department in early 2014.
Working with a committee, Wilkinson oversees the Public Art Collection and Program at the Texas Tech University System, which solicits, evaluates, and commissions original public artworks to complement construction projects undertaken by the Office of Facilities Planning & Construction. She also handles the upkeep, maintenance, and public education of the artworks in the collection.
Prior to her role as Public Art Director, Wilkinson was the Helen DeVitt Jones Endowed Manager of Education for the National Ranching Heritage Center in Lubbock, Texas. She also has worked as a museum educator for the Lubbock Lake Landmark, Museum of Texas Tech University and the Science Spectrum and OMNI Theater.
Wilkinson holds two master's degrees from Texas Tech University—one in museum science and another in education and is currently working on her PhD in Higher Education Administration.
She is currently a member of the City of Lubbock's Cultural Arts Grant Review Committee, a Councilor-at-Large on the Texas Association of Museums' Board of Directors, and a contributing writer to Lubbock Moms.

Organization or Institution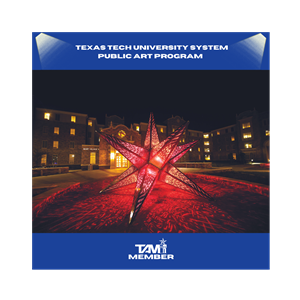 Texas Tech University System
1508 Knoxville Ave. Suite 103, P.O. Box 42014
Lubbock, TX 79409
806.742.2116
http://ttuspublicart.com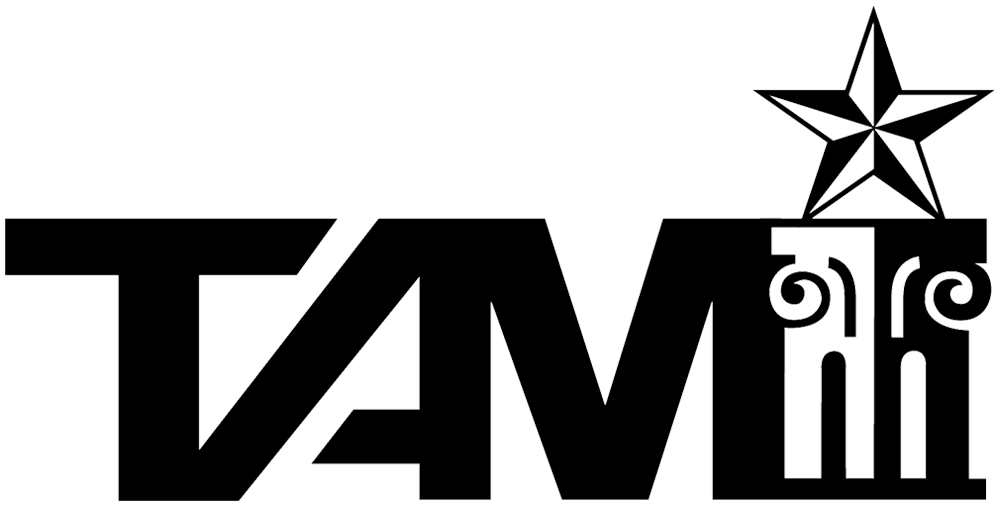 Individual
---
Awards:
2015 Lubbock's Top 20 Under 40
2017 Catalyst in the Arts Award
Leadership Role
Councilor-at-Large - Board of Directors
Are you an Affinity Group Member?
Art Affinity Group, TAM Diversity Committee