Professional Bio
Gina Otvos is a McAllen-based arts coordinator and ceramicist with a B.A. in Psychology (Ceramics minor), M.A. in Museum Studies, and 10+ years of post-grad ceramics study. She has worked at South Texas College for 13 years and currently serves as the Library Art Gallery Program Coordinator. Initially studying Art Therapy, her focus centers on how art and the museum can be used as a community resource for shared healing and growth.
Organization or Institution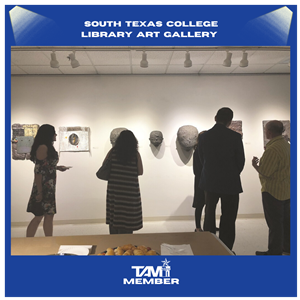 South Texas College
3201 West Pecan Blvd.
McAllen, TX 78501
956.872.3488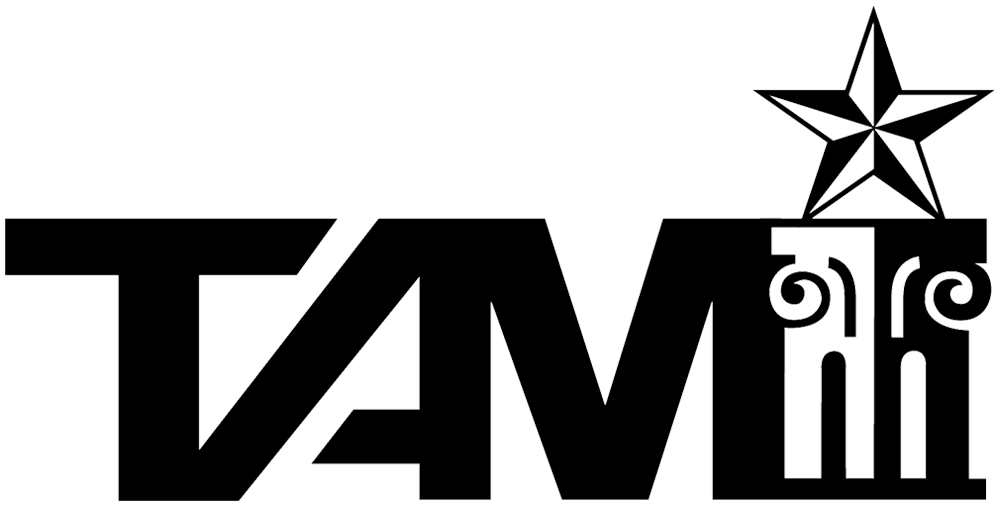 Institutional
---
Education:
University of Texas - Rio Grande Valley 2007
B.A. Psychology, minor in Art
South Texas College 2011 - Present
Ceramics - Postgrad / Cont. Ed
Southern University at New Orleans 2018
M.A. Museum Studies
Are you an Affinity Group Member?