Professional Bio
Heather Rodriguez currently serves as the Director of Education and Interpretation for Dallas Heritage Village at Old City Park, in Dallas, Texas. Rodriguez holds an MS in History with a minor in Public History from Texas A&M University – Commerce (2021) and a Texas State teaching license in 7th-12th grade Social Studies education. As a graduate student, she worked as a research assistant for the Handbook of Texas Women, a special project of the Handbook of Texas, where she has also published. Dallas Heritage Village is currently hosting her new, temporary exhibit, "This is Dallas," which tells the stories of 8 individuals, each a part of historically marginalized groups, within the history already interpreted at the park.
Organization or Institution Old City Park
2907 Sharpview Lane
Dallas, TX 75228
214.734.9281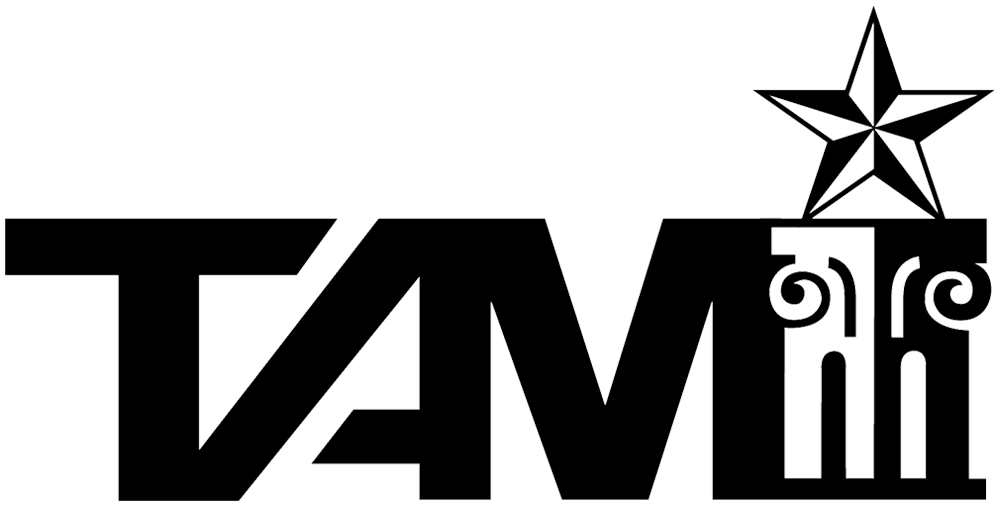 Individual
---
Education:
Texas A&M University - Commerce 2019
BS - History; 7th-12th Social Studies
Texas A&M University - Commerce 2021
MS - History with a minor in Public History
Awards:
2016, 2017, 2018 & 2019 Presidential Scholarship at Texas A&M - Commerce
2019 Senior Rollover Scholarship
2021 2nd Place, Federation Research Symposium, HUM.
Volunteer Work:
Moderator for the World History Association of Texas Annual Conference
Judge for Regional National History Day Competition
Are you an Affinity Group Member?