Professional Bio
I have been in Education for the last 9 years and have taught everything from Anatomy and Physiology to Special Education. I spent a little over 6 years working in Special Education Administration for a virtual charter school. My interest in informal education lead me to move into the museum world and I have never been happier.
Organization or Institution Don Harrington Discovery Center
1200 Streit Drive
Amarillo, TX 79106
806.355.9547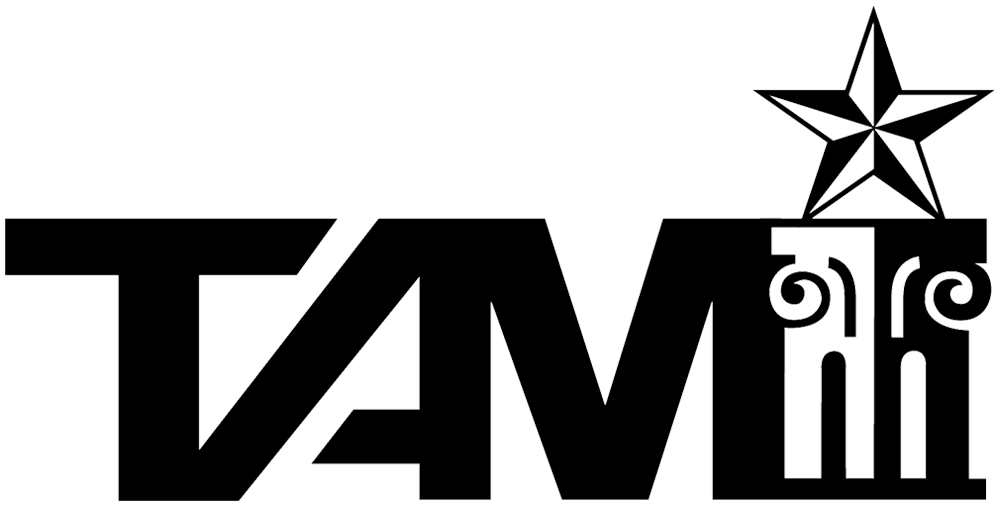 Institutional
---
Are you an Affinity Group Member?