Professional Bio
Lindsay Barras serves as Education Coordinator at the Elisabet Ney Museum where she has assisted with coordinating guided museum tours and public programing for fifteen years. With a BFA in printmaking from the Kansas City Art Institute, she has a background in studio art, art history art administration. Lindsay later attended the University of Texas where she received a MA in Art Education with a focus in Museum Education. Combining her interest in art and pedagogy, her work at the Ney includes coordinating volunteers and docents, organizing group museum tours, developing educational programs and planning special events.
Organization or Institution Elisabet Ney Museum
oliver.franklin@austintexas.gov
304 East 44th Street, Austin TX
78751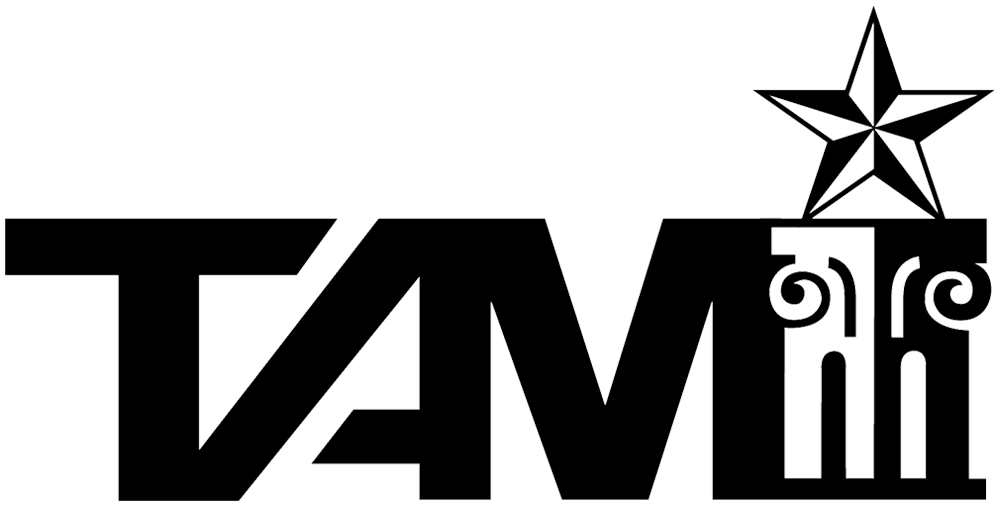 Institutional
---
Are you an Affinity Group Member?