Professional Bio
I graduated from Dallas Baptist University with a BS in History Education in 2015. I graduated with my Masters in History from the same institution a couple years later, after a year of teaching World History in Mansfield ISD. I taught four additional years at a charter school and then private school, teaching American History, World History, Economics, Government, and some English courses. I was ready to transition out of the classroom, and saw the position posted for the Educator here in Cleburne. I applied and was so excited to be hired on. This has been a dream job! I love getting to create fun programs, help with the collection, manage our social media, and so much more! This job has a lot of fun variety!

Organization or Institution Layland Museum
201 North Caddo Street
Cleburne, TX 76031
United States
817.645.0940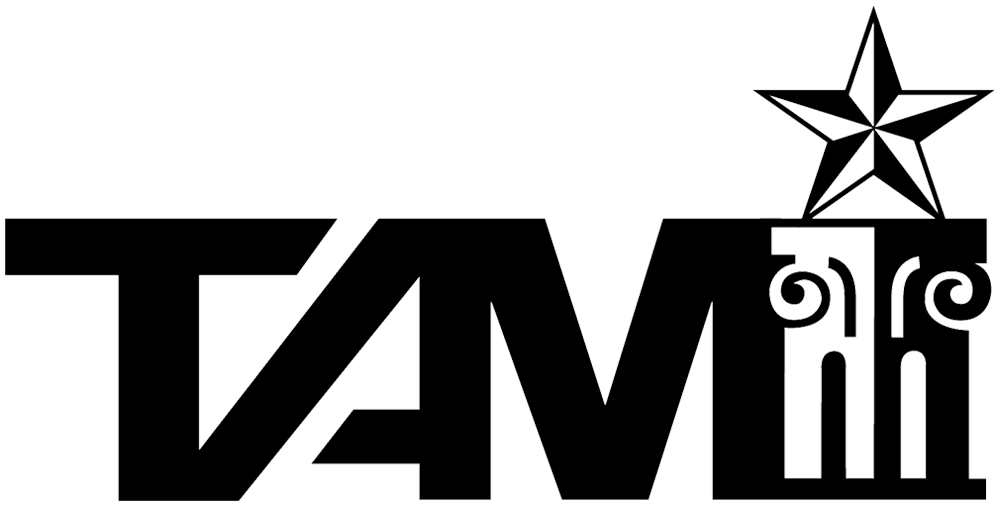 Institutional
---
Education:
Dallas Baptist University 2015
BS in History Education
Dallas Baptist University 2017
MLA in History
Are you an Affinity Group Member?