Professional Bio
Rayanna Hoeft is the Director of Education at the McFaddin-Ward House in Beaumont, Texas, a Beaux-Art Colonial home that was occupied from 1906 until 1982, at which time the home was converted into a museum. Her responsibilities include creating all ages programming, teacher professional development, home school programming, digital outreach creation, community outreach, and docent education. Rayanna holds an MA in History with a public history concentration from Texas State University and a BA in History from University of Texas at Arlington. Of specific interests are museum education, decolonization strategies for historic sites, and public memory. Rayanna has experience teaching history at the secondary and post-secondary levels.
Organization or Institution McFaddin-Ward House
725 Third Street
Beaumont, TX 77701
409.832.1906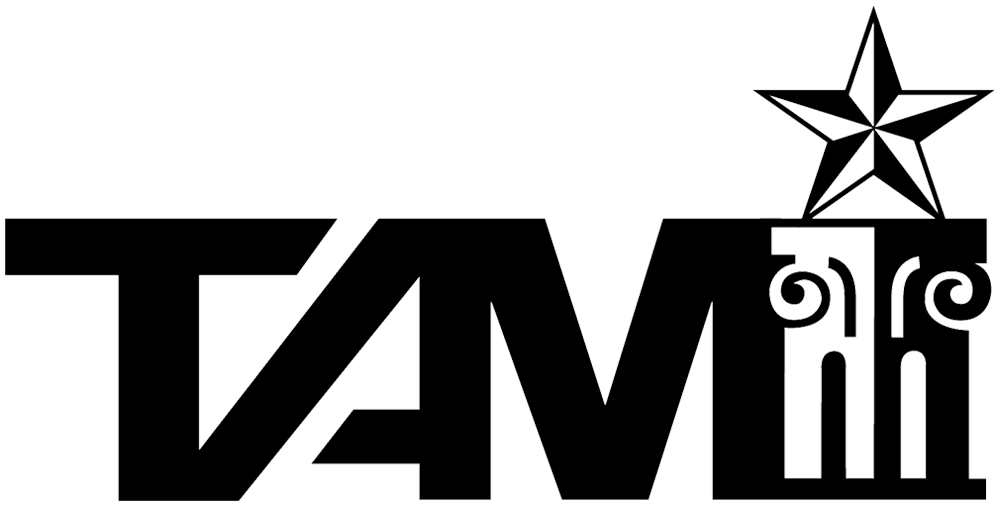 Institutional
---
Education:
University of Texas at Arlington 2015
BA in History
Texas State University 2020
MA in History with Public History Concentration
Volunteer Work:
Reading Mentor for Beaumont Independent School District
Are you an Affinity Group Member?
Historic Sites and Housing Affinity Group, Museum Emerging Leaders of Texas, TAM Educators Committee