Professional Bio
Alysha hails from Mexia, TX but is currently living in Paris Texas as the Site Manager at the Sam Bell Maxey House. Her experience in museums began in 2013 working at the Dr Pepper Museum and Free Enterprise Institute as a collections assistant and then worked with summer programs for several summers. Alysha began working with the Texas Historical Commission in 2017 as an educator at the Confederate Reunion Grounds State Historic Site after teaching 8th grade Social Studies for several years. Alysha has her BA in History from Stephen F. Austin State University and is currently working on her master's in Public History at SFA as well.
Organization or Institution Texas Historical Commission, Historic Sites Division
P.O. Box 12276
Austin, TX 78711
512.463.7948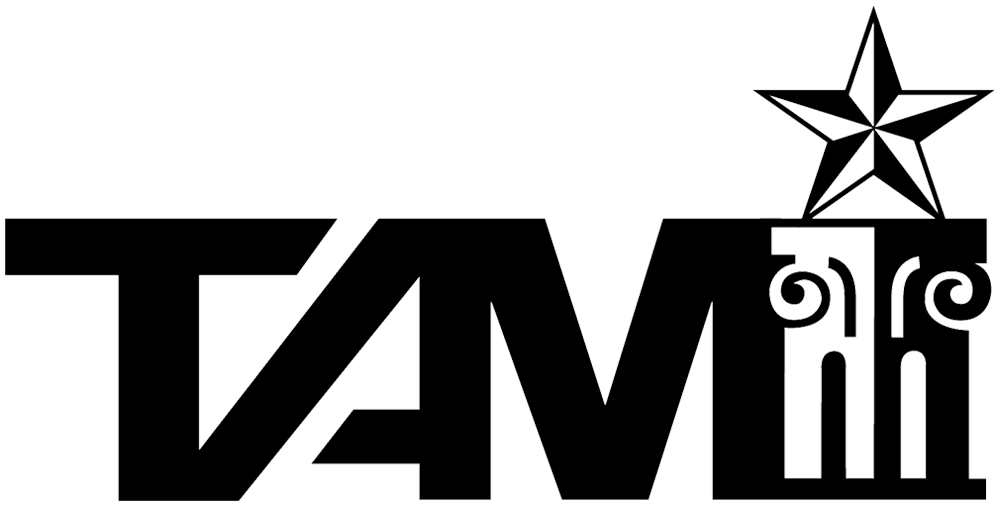 Institutional
---
Leadership Role
Are you an Affinity Group Member?
Historic Sites and Housing Affinity Group, Museum Emerging Leaders of Texas