Professional Bio
I have been the Education Coordinator at the Bell County Museum since October 2016. I graduated from LSU with a Bachelor's degree in History and I have two Master's degrees in Education and Public History. I have several years of formal teaching experience, Pre-K through 5th grade with some experience also working with high school students in a school district. At the museum, I develop and implement school field trips to the museum, classroom outreach programs for all ages, abilities and learning styles, and in-house special programming, including homeschool days, weekend events, and preschool programs as well as take part in local community programs and festivals. All programs are TEKS and exhibit based with a focus on the museum mission and cross-disciplinary state standards. I am currently the co-chair of MELT (Museum Emerging Leaders of Texas) and a member of TAMEC.
Organization or Institution Bell County Museum
P.O. Box 1381
Belton, TX 76513
254.933.5243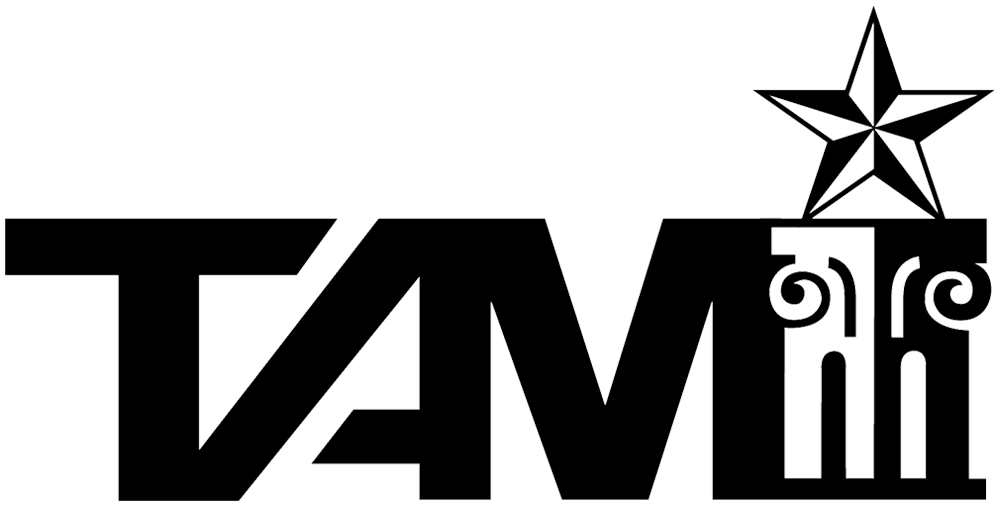 Institutional
---
Leadership Role
Previous Annual Meeting Speaker
Are you an Affinity Group Member?
Museum Emerging Leaders of Texas, TAM Educators Committee