Back to Events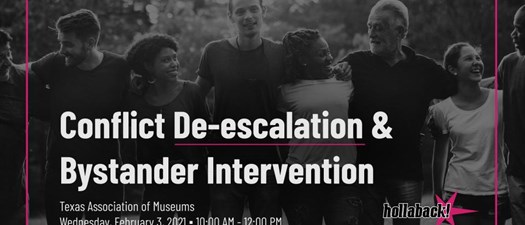 Conflict De-escalation and Bystander Intervention with Hollaback!
Wednesday, February 3, 2021
10:00 AM - 12:00 PM (CST)
Event Details
If your team interfaces with the public, chances are they will face moments of escalation and will need to know what to do. Conflict de-escalation requires patience, a willingness to listen, and an ability to see the humanity in everyone. Using Hollaback!'s Observe-Breathe-Connect methodology, we'll learn how to identify potential conflict before it escalates using our "pyramid of escalation" and how to assess whether de-escalation is the right action. We'll also learn how to connect with others by validating and de-escalating their feelings — even if we don't understand them or agree with them. We'll have time at the end to practice using real-life scenarios. You'll leave armed with de-escalation techniques to navigate moments of conflict as workplace leaders.
For More Information: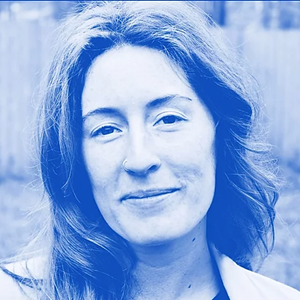 Emmy Laursen