Back to Events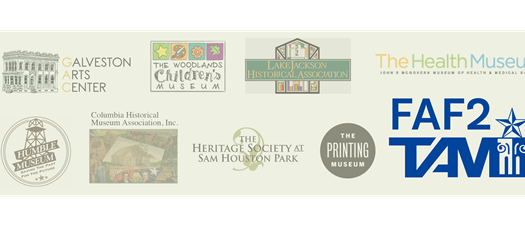 Finding Alternative Futures Technology Round-Up
Hear from museum technology experts in this free online event.
Wednesday, October 20, 2021
* Registration open until 10/20/21 at 12:00 PM ()
Event Details

ABOUT THE PROGRAM
In this program, we focus on Ed Rodley's monthly digital fluency blog posts by bringing thought leaders together to discuss museums' responses to the pandemic. The inspiration for these chats is the Houston-based Finding Alternative Futures, Phase 2 (FAF2) project which examines digital readiness and easily available technologies that can help move the Houston and greater museum community forward. Join us to discuss Ed's latest posts on Online Public Programming and Organizational Capacity and Continuity where experts will comment on the report that we highlighted, talk about the latest updates, and field questions from the audience.
GUIDING QUESTIONS
What is the biggest change you are seeing in the museum field right now?

What is the biggest challenge for museums looking to transform their digital operations?

What are you seeing in terms of what the 2022 museum workforce might look like?

How has the pandemic affected museum leadership and decision-making?



ABOUT THE SPEAKERS
Ed Rodley, Co-Founder and Principal, The Experience Alchemists
Elizabeth Merritt, Vice President, Strategic Foresight and Founding Director, Center for the Future of Museums, American Alliance of Museums
Koven Smith, Senior Director, Arts, Knight Foundation
For More Information: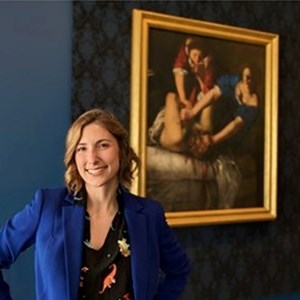 Brittany Petrilli
Executive Director
Texas Association of Museums
(817)332-1177