Back to Events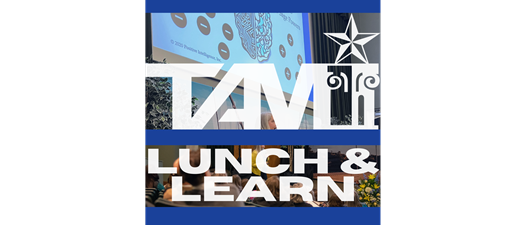 Lunch & Learn with TAM Webinar - 7.28.22
Transition to Leadership
Thursday, July 28, 2022
Event Details
Lunch & Learn with TAM Webinar Series
July 28, 2022
12:00pm - Zoom
Transition to Leadership: An Introduction to Leadership for New or Emerging Museum Leaders
by Rachel Woods, President & CEO of Leadership Trek Corp.
with Ann Fortescue, President and Executive Director of the International Museum of Art and Science
& Kheli Willetts, Principal of Dira Professional Development, LLC
---
Join us for lunch, where we'll replay clips from the TAM 2022 session "Transition to Leadership: An Introduction to Leadership for New or Emerging Museum Leaders" and offer a Q&A with speaker Rachel Woods & Council Members Ann Fortescue and Kheli Willetts.
---

To make the most of this Lunch & Learn, we are strongly encouraging attendees to view the session before joining us on Thursday, July 28. Here is the link to the session!


Session Details: Transitioning into a leadership role can be challenging. Museum professionals who thrived in previous roles may find a new management position different from what they expected. New managers must shift their mindset from that of an individual contributor to that of a leader. This session is a survey of leadership principles and practical leadership skills for new managers. Specifically, participants will learn the difference between management and leadership, how to motivate others, how to delegate effectively and how to approach conflict
For More Information: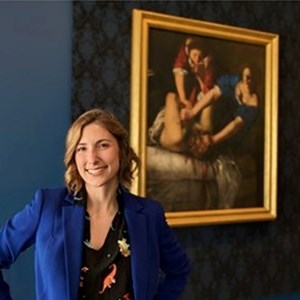 Brittany Petrilli
Executive Director
Texas Association of Museums
(817)332-1177