Back to Events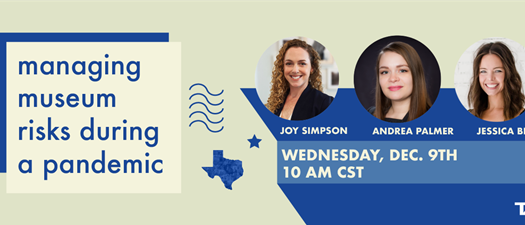 Managing Museum Risks During a Pandemic
Wednesday, December 9, 2020
10:00 AM - 11:00 AM (CST)
Event Details
In this webinar, Joy Simpson, Higginbotham's museum and fine arts expert, will discuss how risks from pandemics are addressed in the insurance policies typically held by museums. Because many policies contain exclusions that prevent policies from covering pandemic-related risk, Andrea Palmer, Higginbotham's Director of Coverage and Litigation, will explain how to manage risks not covered by insurance. Finally, you will hear from a fellow Texas museum professional, Jessica Bermes, Membership Associate & Modern Contemporaries Liaison at the Modern Art Museum of Fort Worth, about how she has practically applied risk management best practices to keep members connected and engaged with the museum's mission and programs through the pandemic.
ABOUT JOY SIMPSON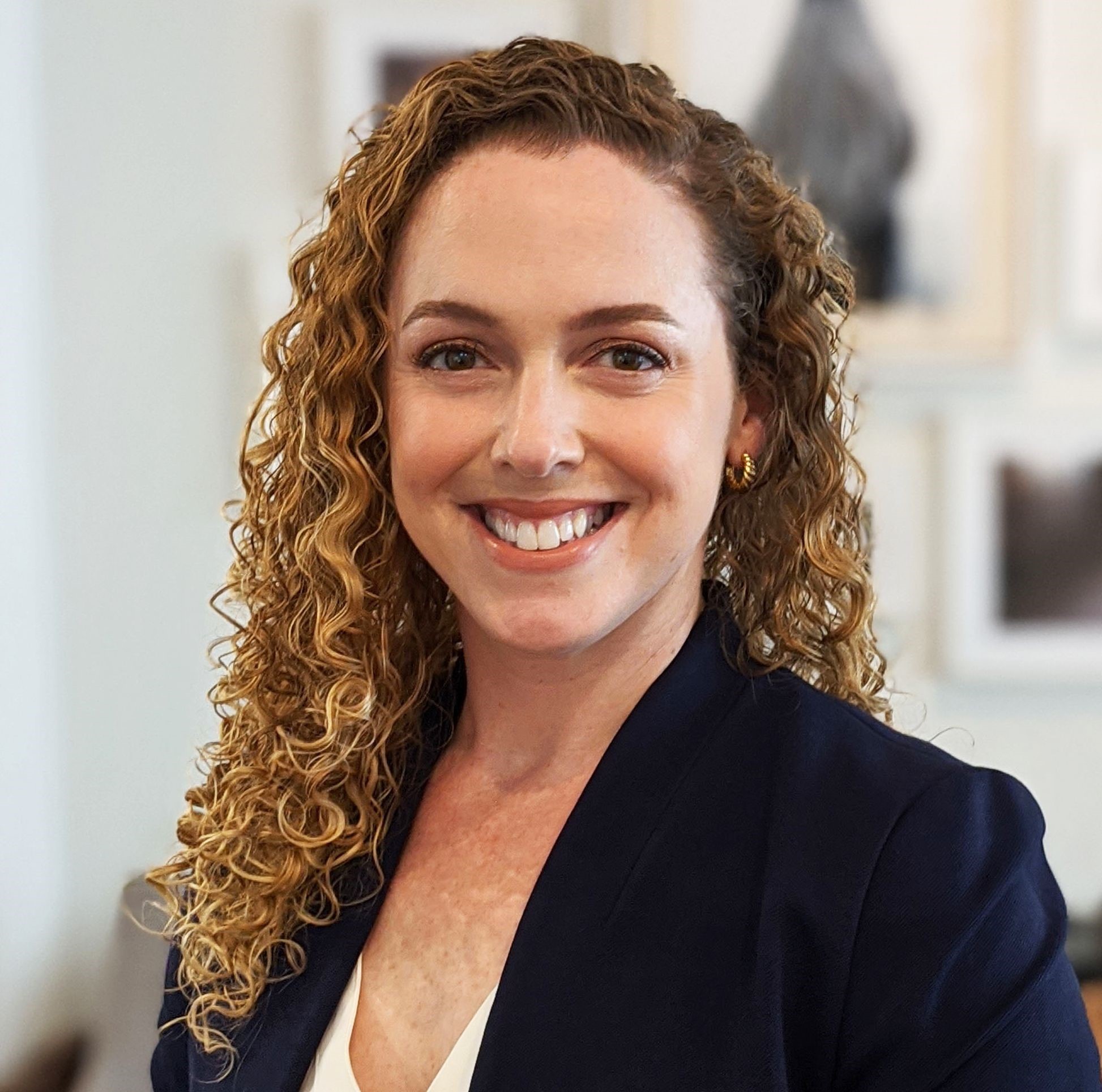 Joy has been with Higginbotham for twelve years working in various roles within Property & Casualty insurance. She benefits from the technical expertise of spending her first eight years at Higginbotham in an underwriting role, where she gained in-depth knowledge of coverage and negotiated directly with insurance carriers.


ABOUT ANDREA PALMER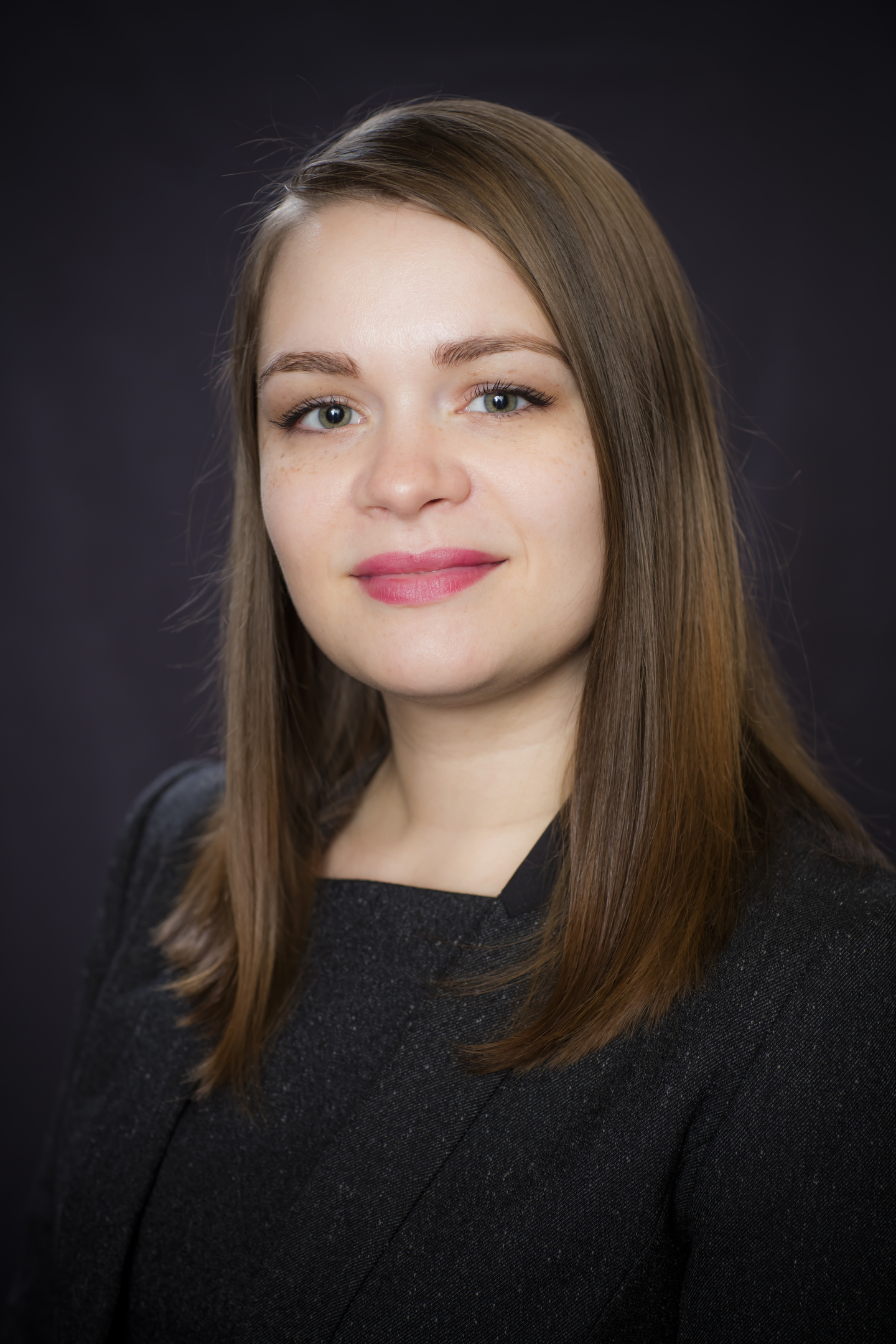 Andrea M. Palmer is the Director of Coverage & Litigation at Higginbotham in Fort Worth, Texas. Andrea graduated with a B.A. in history from the University of Texas and cum laude from Baylor School of Law, which she attended on a full academic scholarship.
ABOUT JESSICA BERMES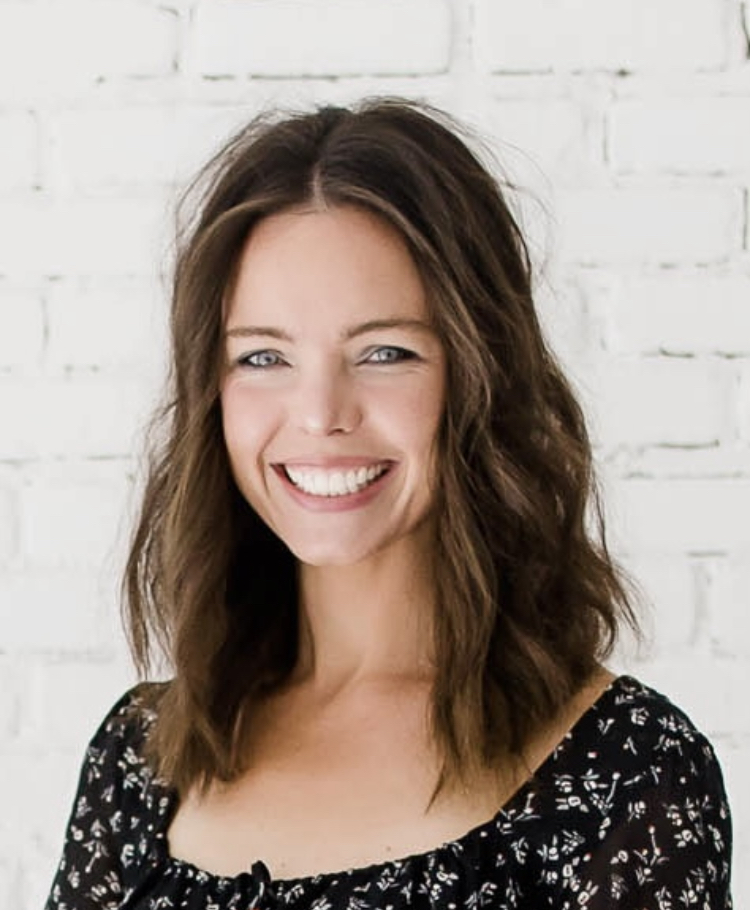 Jessica Bermes is the Modern Contemporaries Liaison and Membership Associate at the Modern Art Museum of Fort Worth. She specializes in cultivating future leaders of the Modern through management of the Museum's under-forty membership group, the Modern Contemporaries.
Jessica also works firsthand with the Modern's Special Events Manager to plan and execute event experiences for members of the Museum that will enhance their connections with the art and the institution at large.
A Fort Worth transplant from Austin, Jessica is a mother to Knox and Henry and married to Judge, whose career brought them to the area in July 2013. A few things she loves: coffee, water-skiing, reading, interior design, NPR, yoga and being outdoors.
For More Information: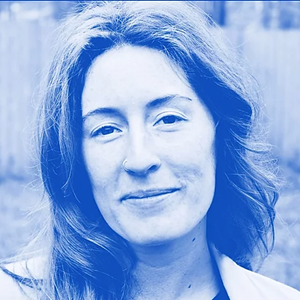 Emmy Laursen