Back to Events
Event Details

Join us at the Texas Association of Museums 2022 Annual Meeting 
Confirmed Keynotes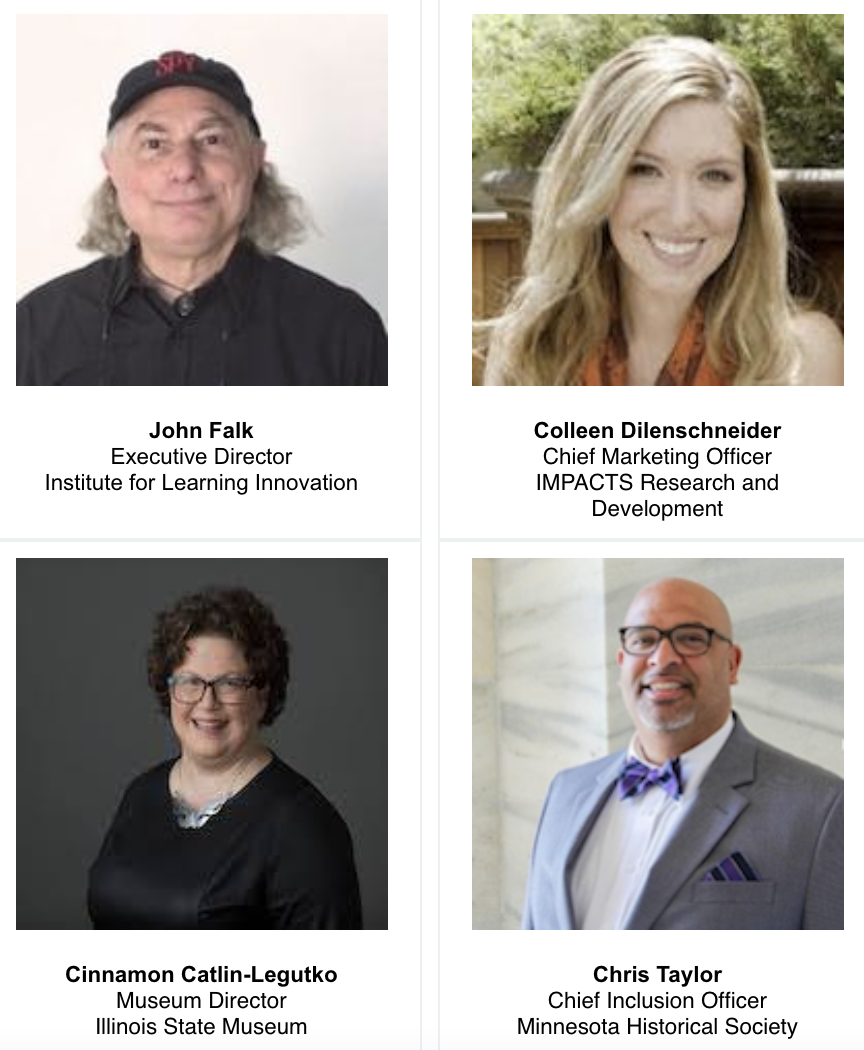 Sponsorship, Exhibiting, and Advertising Opportunities
Contact Alex at Alex@Texasmuseums.org if interested in learning more about Sponsorship, Exhibitor, or Advertising Opportunities at TAM 2022. 
Leadership
Thank you to our Local Host Committee Members for their leadership:
Joy Summar-Smith, Committee Co-Chair, Dr. Pepper Museum
Rebecca Nall, Committee Co-Chair, Mayborn Museum
Heidi Lindquist, Art Center of Waco
Chris Dyer, Dr. Pepper Museum
Rachael Nadeau Johnson, Dr. Pepper Museum
Mary Beth Farrell, Dr. Pepper Museum
Jill Barrow, Historic Waco Foundation
Eric Ames, Libraries, Baylor University
Charlie Walter, Mayborn Museum
Trey Crumpton, Mayborn Museum
Kyle Gray, Mayborn Museum
Lesa Bush, Mayborn Museum
Kim McCray, Museum Studies Dept, Baylor University
Sandi Cooper, School of Education, Baylor University
Rachel Deshong, Texas Collection, Baylor University
Rachel Smith, Texas Ranger Hall of Fame and Museum
Brianna Markum, Waco CVB
Raegan King, Waco Mammoth National Monument
Jay Black, Texas Sports Hall of Fame

UNDERWRITERS
Thank you for the support of our underwriters and sponsors for making TAM 2022 possible! 
For More Information:
Brittany Petrilli
Administrative Coordinator
(817)332-1177
Download Sponsorship and Advertising Packet HERE. 
Conference Hotel
101 Washington Ave, Waco, TX 76701
Nightly Rate: $149.99