Back to Events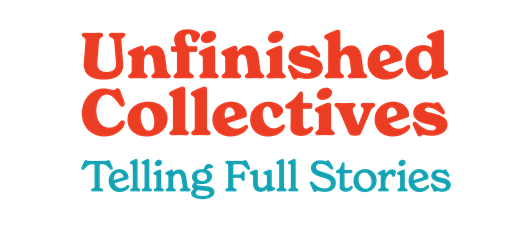 TAM 2023 Workshop: Are You Who You Seem? Taking a Look at Brand & Identity
Are You Who You Seem? Taking a look at Brand & Identity Workshop at TAM2023
Tuesday, April 25, 2023
* Registration open until 4/25/23 at 3:45 PM ()
Event Details
Are You Who You Seem? Taking a Look at Brand and Identity
Date: Tuesday, April 25, 2023
3:30 p.m. – 5:30 p.m.


Workshop Description:
Your organization has a brand – a promise of who you are, what you value, and how you will deliver. This story is told every day in dozens of ways to various audiences.
Your brand identity is the visual manifestation of that promise and is one of the most important ways you share your promise to others. This workshop offers participants the opportunity to look closely at their organization's brand identity and check it against their brand promise.
The session will kick off establishing context and a shared nomenclature. Using the basic building blocks of a brand identity we will analyze a sample identity to reinforce context and nomenclature.
Participants will break into groups and will practice that analysis on their own organization and share that at their tables. After hearing from others in the group, each table will then select one organization to pursue further. As a team, you will write a design statement setting forth the goals for a new visual identity. Each table will summarize their report to the group.
The session will conclude with a list of resources, materials and approaches available to assist anyone undertaking a brand refresh.


This workshop is part of the TAM 2023 Annual Conference in San Antonio. All attendees must first be registered for the conference at large here.
For More Information: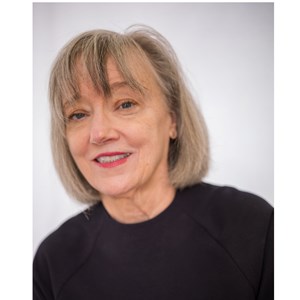 Carla Fraser
Principal and Branding & Graphics Director at Page, ...
(512)695-6960
Carla Fraser
Principal / Branding & Graphics Director
Page, Inc.
Carla Fraser is Director of the Branding & Graphics studio at Page, multi-disciplinary design firm. Based in Austin, Carla and her team have designed brand identities for clients that include Arkansas Museum of Fine Arts, KUT, KUTX, Blanton Museum of Art, The Holdsworth Center, People's Community Clinic, and The University of Texas at Austin, among many others in the public and private sectors. Carla was founding principal of Dyal and Partners before joining Page. Her public engagement includes co-founding Pecha Kucha Austin in 2007 and serving in various capacities in support of non-profit organizations. Bringing an organization's story to life is one of her passions.
Erin West
Sr. Designer/Creative Director
Page, Inc.
Erin is a Creative Director in the Branding & Graphics studio at Page. She has a wealth of experience in experiential graphics and has designed systems for cultural, institutional, civic, and hospitality projects. In the practice of experiential graphics she extends the brand promise and vision of an organization across various environmental touchpoints. Erin is interested in how design serves and impacts communities and graphics that bring spaces to life and serve as launchpads for place-specific storytelling. Her clients include Arkansas Museum of Fine Arts, San Antonio Botanical Gardens, The Holdsworth Center, Alcorn State University, The University of Pennsylvania Stuart Weitzman School of Design, and City of Austin Parks & Recreation Department.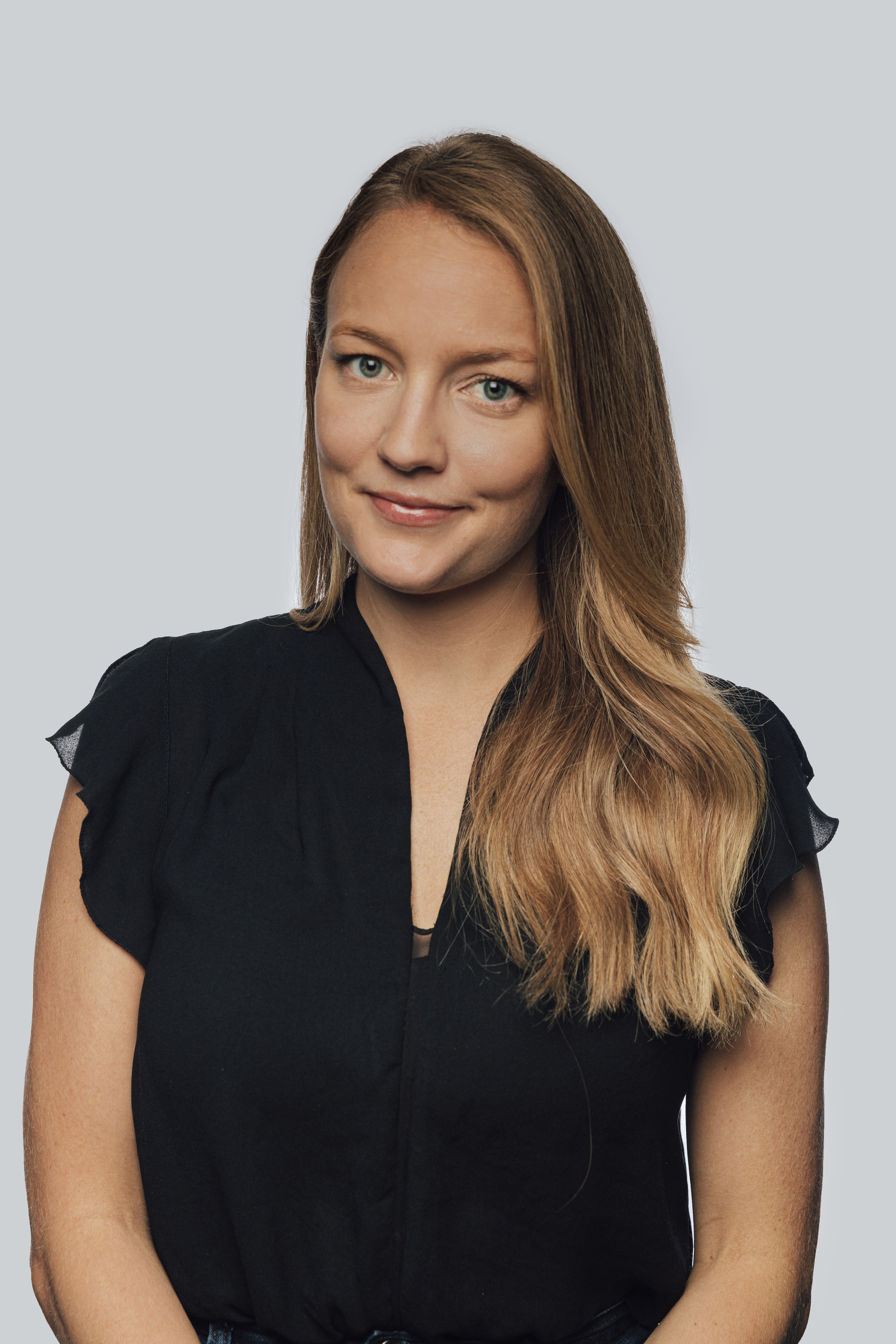 Molly Morton
Sr. Brand Planner
Page, Inc.
Molly is a Senior Brand Planner in the Branding & Graphics studio at Page, a multi-disciplinary design firm. In her work Molly helps clients articulate their unique story and brand promise and works across many sectors including housing and hospitality, civic, culture and community, and nonprofit. Molly applies her project management experience and journalism and communications background with design strategy and problem solving to bridge the gap between traditional project management and creative direction. Some of her clients have included KUT and KUTX Public Radio, The Holdsworth Center, The City of Austin, Greystar, and many others.