Back to Events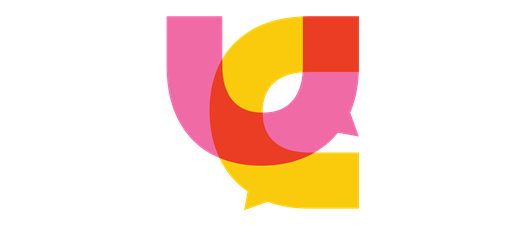 TAM 2023 Workshop: How to Out Think the Box, An Approach to Mount Making
Workshop: How to Out Think the Box, An Approach to Mount Making
Tuesday, April 25, 2023
* Registration open until 4/25/23 at 3:45 PM ()
Event Details
How to Out Think the Box, An Approach to Mount Making
Tuesday, April 25, 2023
3:30 p.m. – 5:30 p.m.


Workshop Description:
Object Mount Making can seem very daunting considering the best work is often so unobtrusive as to be unnoticeable. We will talk about how to approach mount making from aesthetic and practical standpoints. We will discuss different materials including brass and acrylic and share live demos of technique if possible or video presentations if not. Attendees will leave with information that will help take some of the stress out of designing displays and a better understanding of the mount making process. Handouts will be provided with sources of common archival supply sources as well as mount making tools and supplies. This can be a lecture or easily done as a workshop with the opportunity for hands on learning.



This workshop is part of the TAM 2023 Annual Conference in San Antonio. All attendees must first be registered for the conference at large here.
For More Information: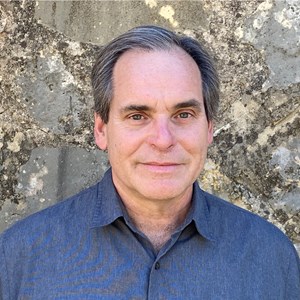 John Peel
Exhibition Production Supervisor
Bob Bullock Texas State History Museum
(512)484-3618
John Peel
Exhibit Production Coordinator
Bullock Texas State History Museum
John Peel has been involved with craft work for more than 40 years. He earned a BFA from Arizona State University. He designed and built custom furniture and cabinetry for many clients before entering the museum field as an exhibit fabricator and travelling exhibit coordinator for the Austin Children's Museum. Since 2004, John has been at the Bullock Texas State History Museum and has supervised the production team for the last 15 years. In addition to mount making, John and his team produce custom exhibit casework and case furniture using wood, brass, steel and acrylic.
Redhawk Lucas
Independent Contractor
With over two decades of experience in finish carpentry and metal work, Redhawk started his career doing high-end remodels and cabinetry. In 2010, he transitioned into custom fabrication. He worked as a fabricator and then lead fabricator for Pacific Studio in Seattle, WA– installing and fabricating exhibits for museums, national parks, churches, universities, interpretive centers and a variety of other businesses across the U.S.
Josie Mayes
Exhibits Technician
Bullock Texas State History Museum
Josie Mayes is a metalsmith native to Austin, TX. She received her BFA, with a concentration in metalsmithing and jewelry, from Texas State University in 2018. Her work often displays a blend of traditional metalsmithing techniques of hand sawing, forging and fabrication, with found object and uncommon materials. Her work has been shown at the Exhibition in Motion during the 2019 SNAG conference in Chicago, Illinois. She also received an honorable mention for her submission to the 2020 Belt Buckle Championship exhibit at contemporary art gallery, Form and Concept, in Santa Fe, New Mexico.