Back to Events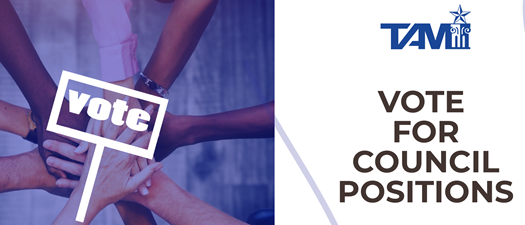 TAM Council Slate Voting 2023
Voting is open for TAM members through February 28, 2023
Saturday, December 31, 2022
at
12:00 AM (CST)
to Saturday, January 28, 2023 at 11:59 PM (CST)
* Registration open until 1/28/23 at 11:58 PM (CST)
Event Details
TAM Slate Voting for 2023
As an active Individual Member or Institutional Member Designee of the Texas Association of Museums, you are eligible to vote in the current TAM election cycle starting on December 31, 2022 and continuing through February 1, 2023.
Election results are tabulated by a Teller Committee and announcements will be made on the TAM website and social media channels shortly after the election closes. Terms for these open positions will be effective March, 2023. Stay tuned!
Take a look at the Councilor slate below, then vote here!


---
2023 TAM Officer Slate


President




Ann Fortescue
President & Executive Director
International Museum of Art & Science - McAllen


---
Vice President for Programs






Emily Wilkinson
Director of Public Art
Texas Tech University System - Lubbock

---
Vice President for Development



Michelle Everidge
Chief of Strategic Initiatives
The Witte Museum - San Antonio


---
Vice President for Special Projects




Rebecca Bridges
Executive Director
The Center for Contemporary Arts - Abilene




---
Vice President of IDEA




Kheli Willetts
Principal
Dira Professional Development, LLC - Houston





---
Treasurer




Desmond Bertrand-Pitts
CEO
Buffalo Soldiers National Museum - Houston



---
Secretary




Daniel Carey-Whalen
Director

Centennial Museum and Chihuahuan Desert Gardens - El Paso



---
Past President




Margaret Koch
Director
Bullock Texas State History Museum - Austin





---

2023 TAM Councilor-At-Large Slate


Cynthia Evans
Culture and Arts Education Coordinator
City of Austin - Austin




---


Carl Hamm
Managing Partner, Museums
Alexander Haas, Inc.





---




John Handley
Executive Director
Museum of East Texas - Lufkin





---


Kim Mahan
Executive Director
Amarillo Museum of Art - Amarillo





---



Aubrey Nielsen
Collections Manager
Brownsville Historical Association





---


Kendal Smith-Lake
Director of Communications
Modern Art Museum of Fort Worth - Fort Worth




---


M'Lou Taylor Hyttinen
CEO/President
Heritage Farmstead Museum - Plano







---


Rebecca Tucker Nall
Assistant Director of Exhibits, Communication, and Visitor Services
Mayborn Museum - Waco
---
2023-2025 Term
Spotlight on New & Incumbent Council Members:
Cynthia Evans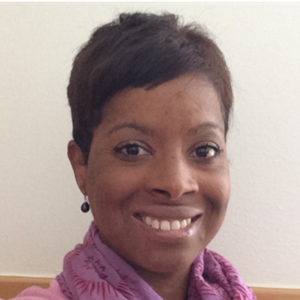 Cynthia Evans is the Culture and Arts Education Coordinator for the City of Austin's historic site museums—Brush Square/O. Henry Museum, Joseph and Susanna Dickinson Hannig Museum, the Elisabet Ney Museums, and the Parks and Recreation Department. Prior to this position, Evans held the position of Site Manager for one of the oldest historic sites in Austin, the French Legation SHS. Cynthia has 17 years of combined experience in the museum, and archival field.

John Handley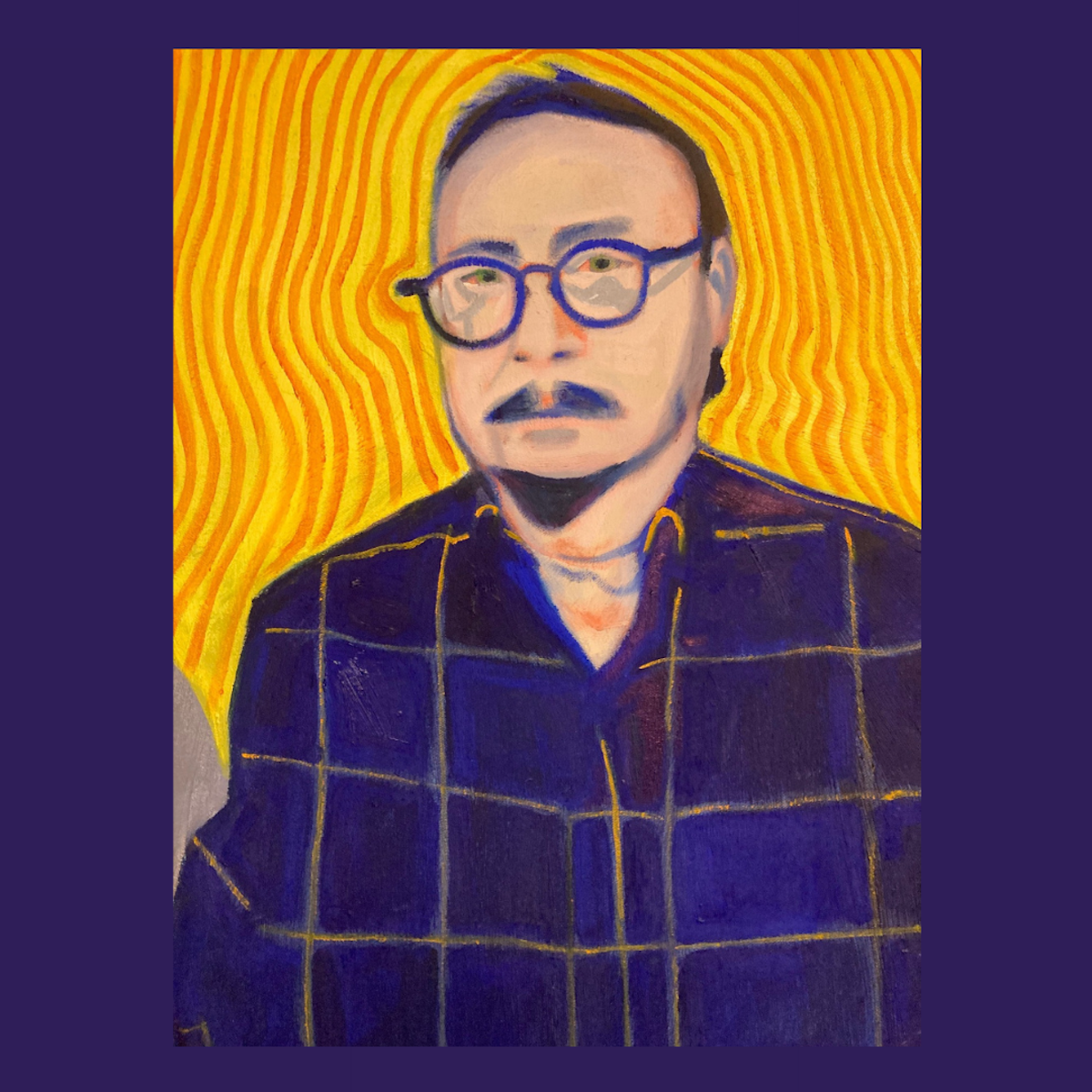 John studied art at Western Washington University, and museum studies at John F. Kennedy University. While working for the Judah L. Magnes Museum, he delivered 175 Judaic artifacts to Berlin Germany for the exhibition, "Patterns of Jewish Life in the World." He later completed an MA in theology from San Francisco Theological Seminary and a PhD in art and religion from the Graduate Theological Union at Berkeley. Along with Jane Dillenberger, Handley co-authored the book, "The Religious Art of Pablo Picasso" in 2014. Over the years, he's worked at the Magnes Museum, The Museum of Vision, and the Meridian Gallery, and the Cole Art Gallery at Stephen F. Austin State University. He is currently the executive director of the Museum of East Texas in Lufkin.



Aubrey Nielsen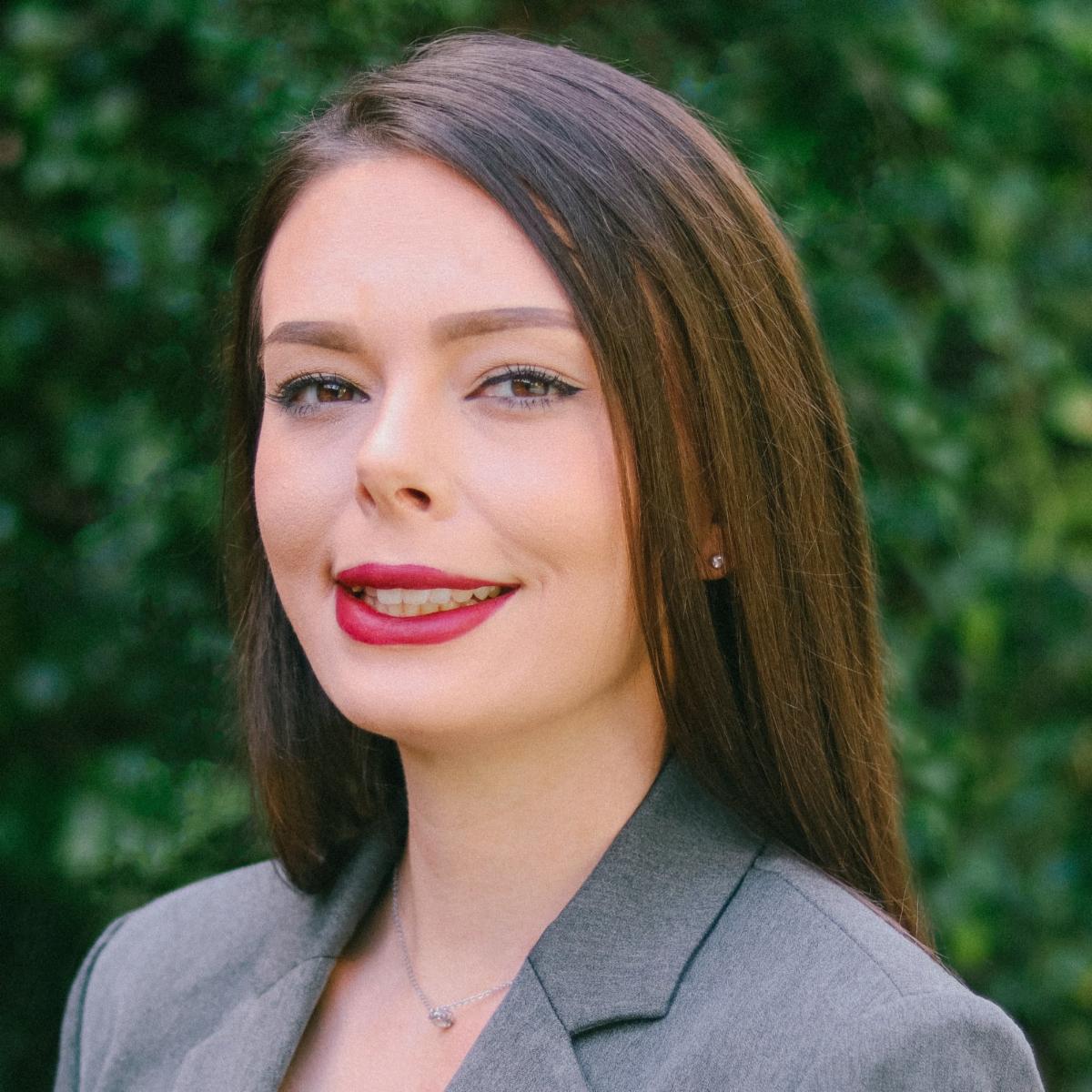 Aubrey Nielsen is the Collections Manager at the Brownsville Historical Association (BHA). In her role she oversees registration, exhibition design & instillation, learning and interpretation, and fundraising programs. Ms. Nielsen has worked at the BHA since 2016 as the former Programs & Events Coordinator. Aubrey received a BA in History from the University of Texas at Brownsville and a Masters in Museum Studies from the University of Oklahoma. In addition to her work with collections, Ms. Nielsen has facilitated the development of an internship program in collaboration with the University of Texas at Rio Grande Valley History Department, where students gain practical, hands on experience working directly with museum artifacts and insight into the day-to-day operations of managing a museum. Currently, Aubrey is part of a team that is tasked with the reinterpretation of a historic building to be opened as a textile museum in the Fall of 2022.



M'Lou Taylor Hyttinen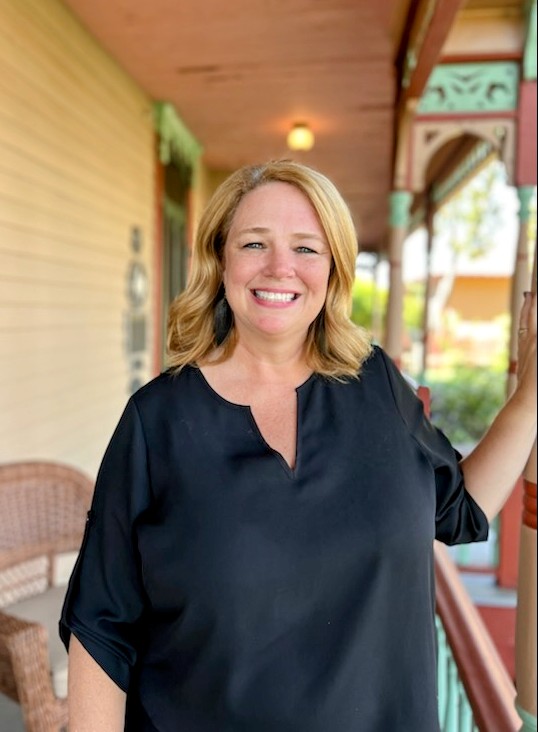 M'Lou serves as the chief executive officer of the Heritage Farmstead Museum. The Heritage Farmstead Museum is located on a four-acre historic farm site in Plano and is the premier history education resource for Collin County. M'Lou has a unique background of corporate and non-profit expertise. Prior to joining the museum in 2010, she spent seven years as the director of membership and leadership programs for The Real Estate Council and The Real Estate Council Foundation. Before that she worked for ten years in commercial real estate as a property manager and leasing agent. M'Lou earned a bachelor's degree in Communications from Baylor University and worked at the Armstrong Browning Library and Museum. Her passion is making history education FUN and preserving the past for the benefit of future generations.



Rebecca Tucker Nall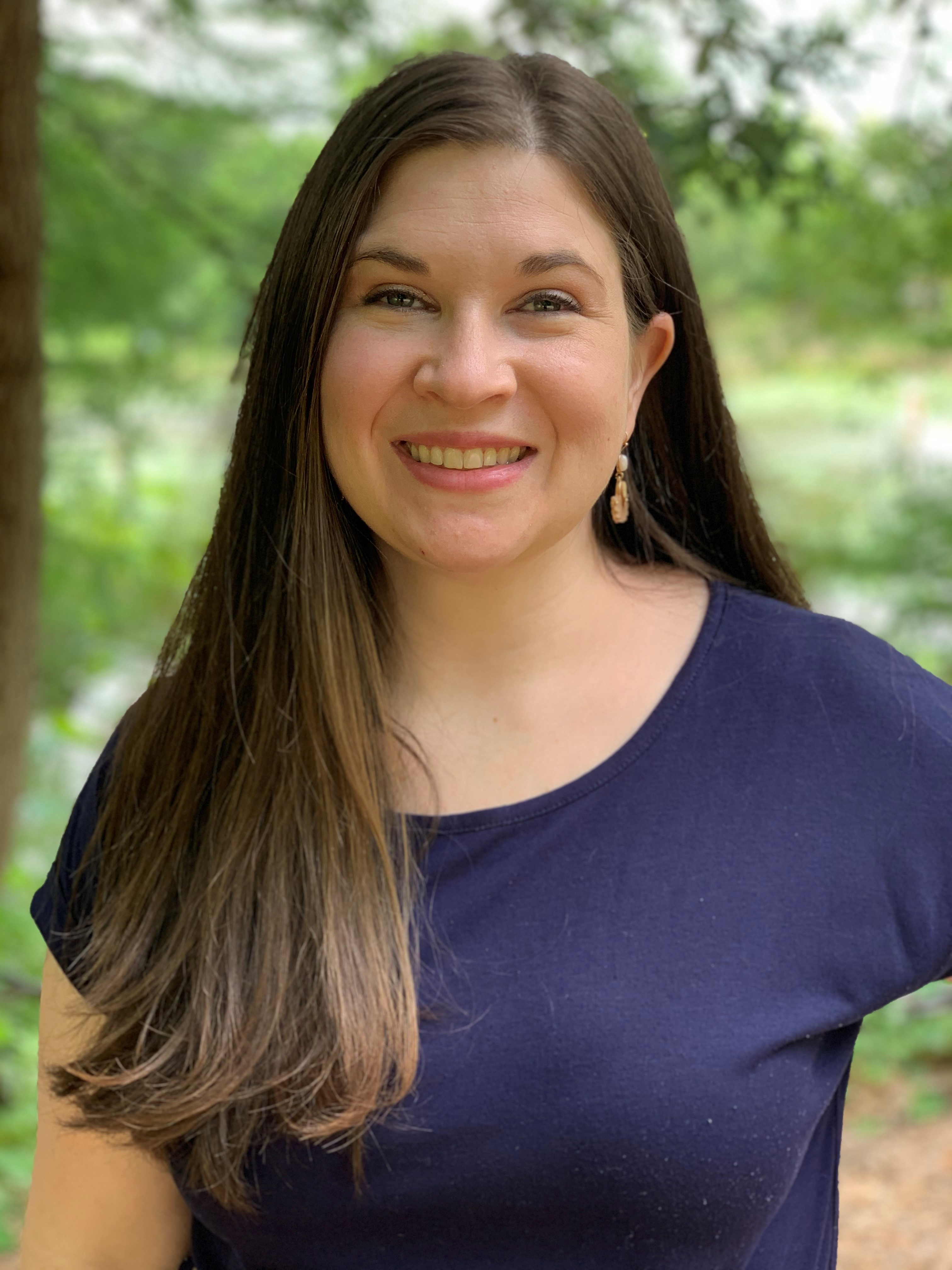 Rebecca Tucker Nall is the Assistant Director of Exhibits, Communication, and Visitor Services at Baylor University's Mayborn Museum. A 2022 graduate of Leadership Waco, Nall has been employed in various roles at the Mayborn since 2007 and has spent the last seven years overseeing the museum's marketing, exhibit design and development, membership, and visitor services staff. She is an active member of the Museum Association of Waco, serving in numerous officer positions over the last ten years, along with acting as the co-chair for the local host committee for TAM in 2022. Nall earned her bachelor's degree in History from the University of Texas and her master's in Museum Science from Texas Tech University.




---