Back to Events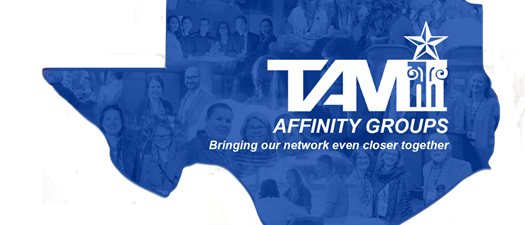 Museum Executive Leaders Affinity Group Meeting
Join TAM officers C. Walter & C. Hamm on a strategic planning discussion.
Wednesday, October 6, 2021
* Registration open until 10/6/21 at 10:00 AM ()
Event Details
Join TAM officers Charlie Walter from the Mayborn Museum and Carl Hamm from Alexander Haas and Associates as they lead a brief strategic planning presentation for museum CEOs.
This complimentary meeting is for members of the TAMEL (Texas Association of Museums Executive Leaders) Affinity Group. Please consider joining this new affinity group! Find out more about Affinity groups at https://www.texasmuseums.org/affinity-groups. Zoom link will be sent in advance of the meeting.
More about TAMEL:
TAM Executive Leaders Committee (TAMEL) provides a forum for support, collaboration, sharing, and benefit for Texas museum leaders with the goal of creating a more vibrant, sustainable museum community in Texas. Executive leaders who run a museum organization are invited to participate. These include Presidents, CEOs, and Directors.
Carol Rehtmeyer, Chair
President and CEO
Corpus Christi Museum of Science and History
1900 N. Chaparral Street
Corpus Christi, Texas 78401
361-826-4667 work
Email: carolr@ccmuseum.com
For More Information: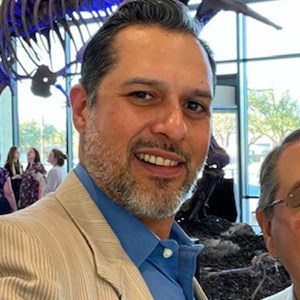 Alex Freeman
President
San Angelo Museum of Fine Arts
(817)332-1177