Back to Events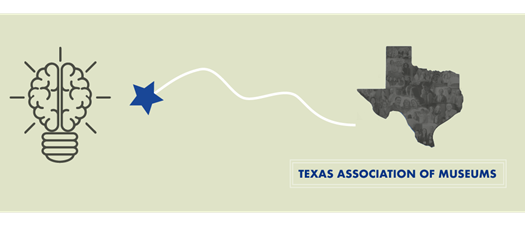 Forts Trail: Schools at a Distance Focus Group
Wednesday, November 11, 2020
Event Details
FORTS TRAIL
Virtual Programming: Museums Connecting to Schools at a Distance
In response to a global pandemic reducing capacity across cultural institutions and schools for in-person educational programs, the need to rethink and revise traditional high-touch programming between these stakeholders is critical. The Texas Association of Museum's (TAM) Museums Connecting to Schools at a Distance initiative is designed to address these challenges. Over the coming months, TAM and our partner the Mid-America Arts Alliance (MAAA) will develop a series of practical, hands-on workshops to help our members and greater cultural community learn about existing quality virtual school programming, the technologies and platforms these organizations use, and marketing techniques to increase the visibility of these new approaches, and more. Consisting of four online short-courses (skills training in a short period of time) and six accompanying online workshops, these sequential training modules will help museum educators and external relations staff develop new skill sets to introduce and advance the creation of digital, mission-based resources for schools and families.
TAM will use focus groups to identify the specific content of the workshops, with modules addressing the following topics:
Virtual Tour Creation

Virtual Object-Based Learning

Virtual Camp Development

Leveraging Social Media for Education
For More Information: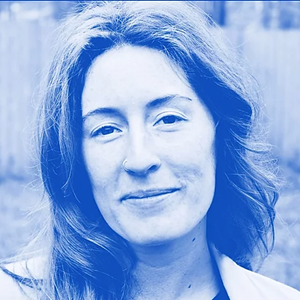 Emmy Laursen
This is a private meeting.
If you have questions about this programming,

feel free to email Emmy.