Back to Member Directory
Organization Overview
Grow your Business with Beyonk's Innovative Booking Solutions
User-friendly software that will help you sell more, streamline customer management, and gather useful customer data to inform long and short term strategic decisions. 
Want to delight your customers and spend your time focusing on what's important to you? 

Beyonk is the all-in-one visitor experience platform specifically built for attractions, tours and events (and well suited to gardens, many of whom sell all three of these!) to help you grow your business by: selling more, improving onsite customer experience, minimising admin, facilitating omni-channel sales, supporting your marketing, and providing the support and know-how to ensure you get the very best out of the system and your business. 

 Beyonk knows your world and can help you… 
Attract - Offer your customers simple, fast, streamlined booking experiences with great features that help support your marketing efforts
Impress - Talk to us about how our features can help you both control your customers and understand them better, meaning you can develop even better visitor experiences 
Convert - Sell anytime, anywhere, making it quick and convenient to lock in new visitors and watch your business grow 
Retain - Retaining customers is vital for most businesses. Use a variety of features to help encourage repeat business, whilst simultaneously driving new customers too - discount codes, reviews, social media followers and more.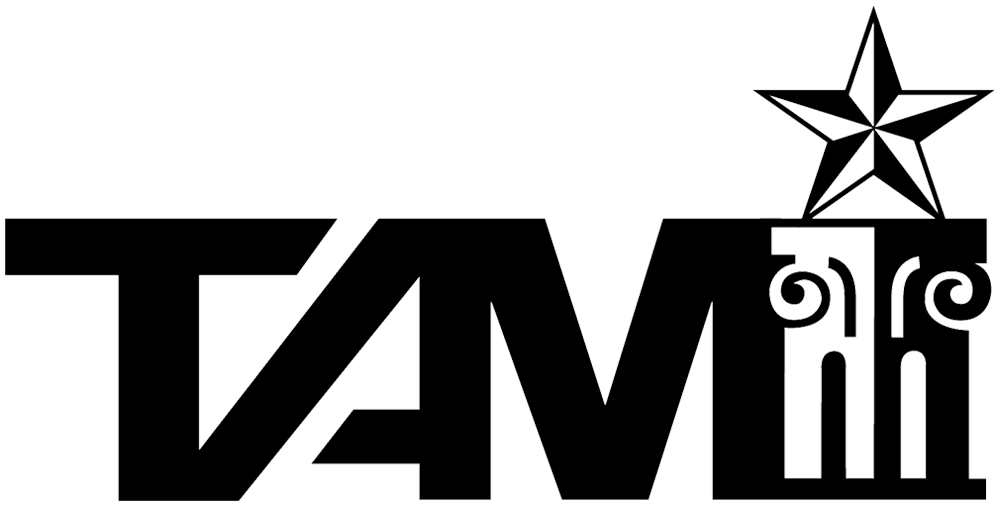 Business
---