Museum Emerging Leaders of Texas (MELT) Affinity Group News
Date posted
October 30, 2022
TAM and the Museum Emerging Leaders of Texas (MELT) Affinity Group are wishing all their best to long serving Co-Chair, Madeleine Calcote-Garcia, as she embarks on her new adventure and steps down as Co-Chair of the group.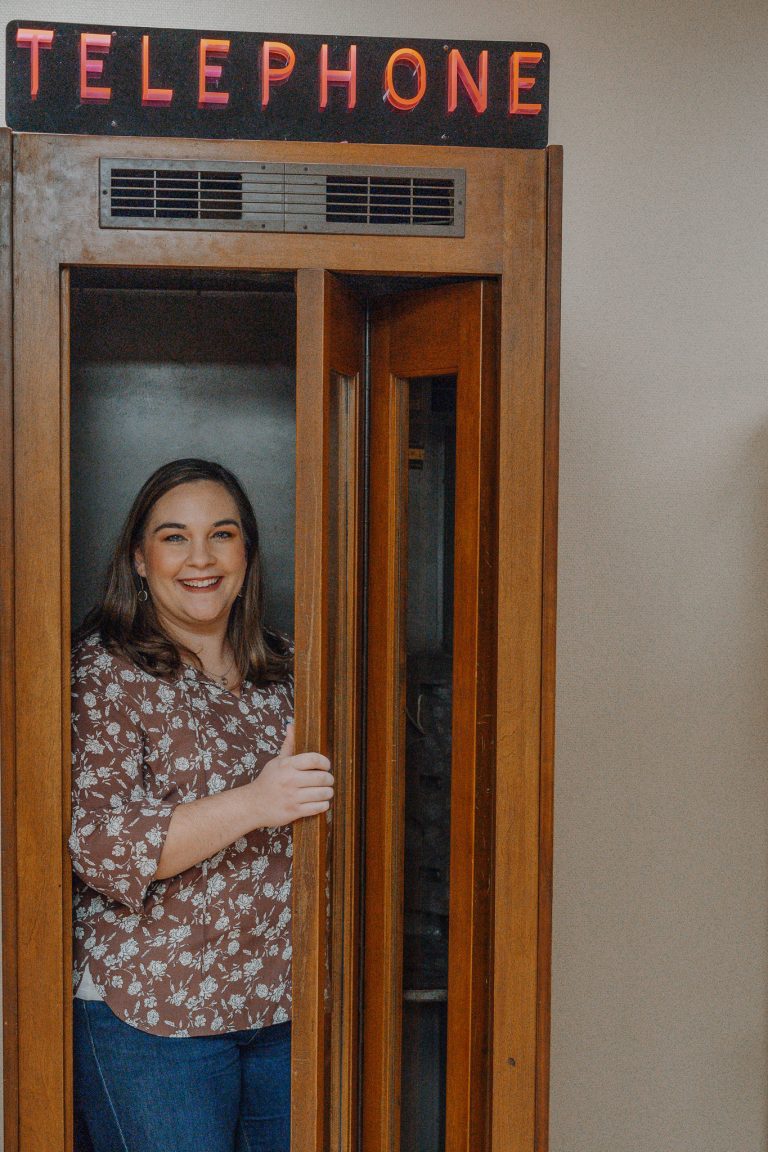 Growing up in the Houston area, Madeleine Calcote-Garcia had access to some of the finest museums in the world. Visiting those venerable institutions as a child had a lasting impact that influenced her professional choices. Today, Madeleine is a leader who stands out for her ability to build and maintain community relationships. She holds a Bachelor's degree in Art History with a focus in Museum Studies from Millsaps College in Jackson, Mississippi, and a Master's Degree in Museum Studies from Baylor University in Waco, Texas.
Previously, she has worked for the Salado Museum and College Park, the Martin Museum of Art at Baylor University, the Dr. Pepper Museum and Free Enterprise Institute in Waco, the Mississippi Arts Commission, and the Mississippi Museum of Art in Jackson. She currently serves as the Executive Director of the Museum of North Texas History in Wichita Falls, Texas, at least for the next two weeks. Madeleine recently accepted a position as Executive Director of the Fort Bend History Association.
We're thrilled to announce that Rachael Nadeau Johnson is taking on the honor of Co-Chairing the MELT Affinity Group with existing Co-Chair Kayte Ricketts at the Bell County Museum.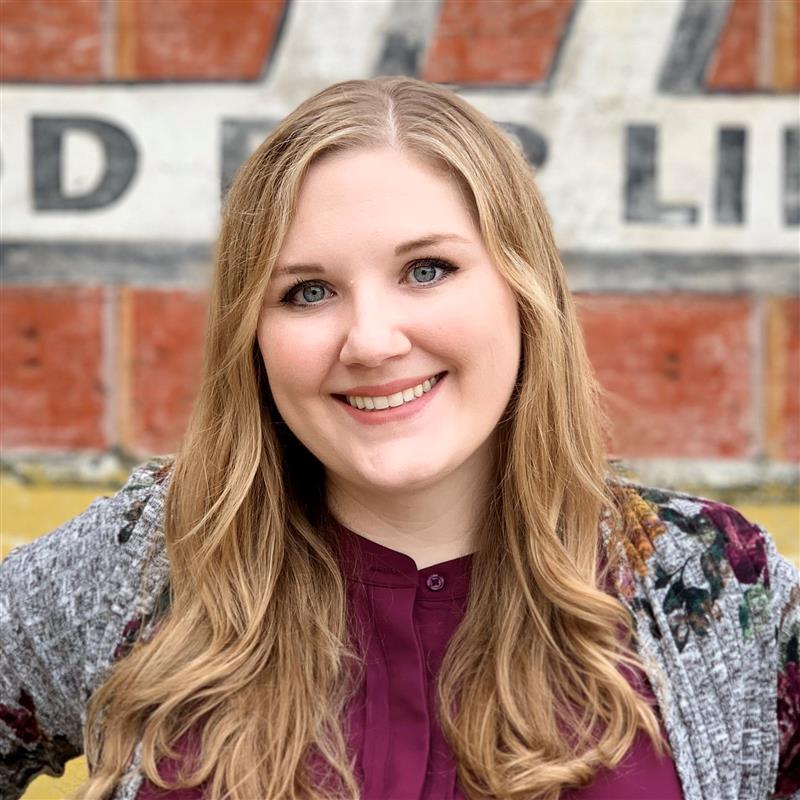 Rachael A. Nadeau Johnson is the Collections Manager for the Dr Pepper Museum. A native Michigander, she holds a Bachelor of Science in Anthropology from Michigan State University and a Master of Arts in Museum Studies from Baylor University. At the Dr Pepper Museum, she oversees the Museum's collections and collections on repository, along with being involved in exhibit design. In addition to her duties at the Dr Pepper Museum, she is also an adjunct lecturer in Baylor University's Department of Museum Studies with a focus in Collections Management. She has served on the executive committees for both the Museum Association of Waco and the Business History Affinity Group of the American Association for State and Local History. She is currently serving as the Co-Chair of TAM's Museum Emerging Leaders of Texas Affinity Group (MELT).
We're giving a giant thank you to Madeleine for all of her hard work and dedication to TAM through the years, as well as a warm welcome to Rachael as she joins TAM in this new capacity.