Back to Events
Event Details
***For optimal viewing experience, we suggest printing this program on both sides of the paper (double-sided).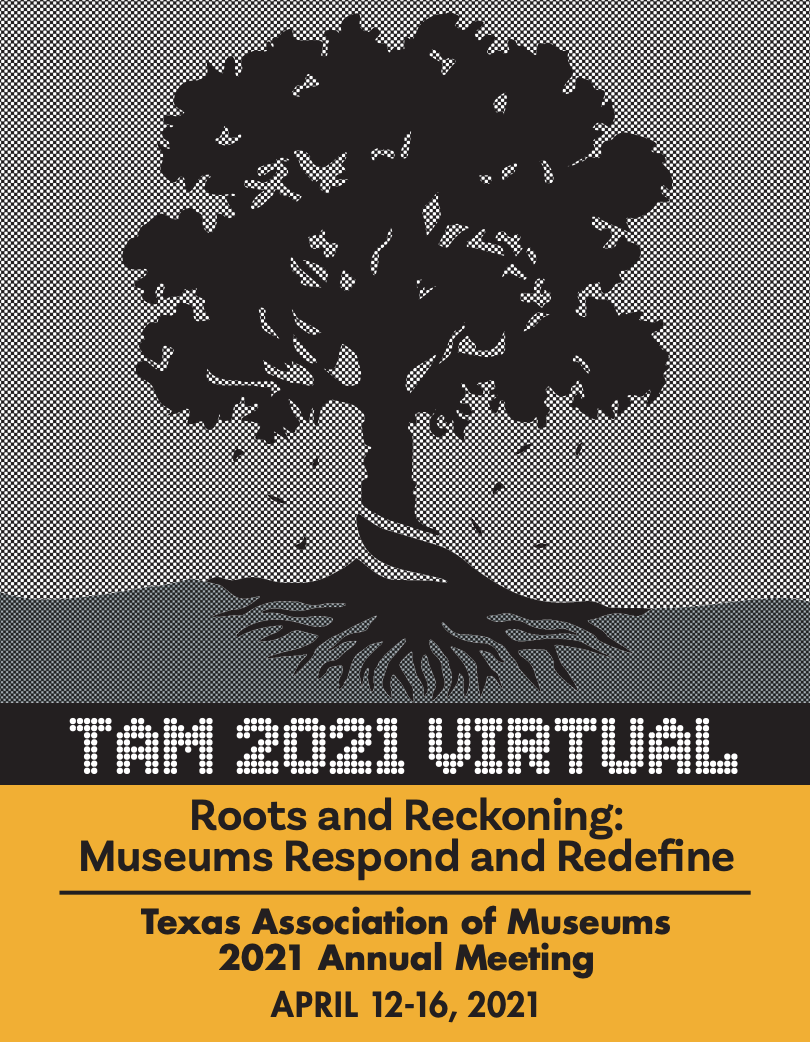 LEADERSHIP
Thank you to our Local Host Committee Members for their leadership:

Marise McDermott, Committee Chair, Witte Museum
Jeff Arndt, VIA Metropolitan Transit
Rich Aste, McNay Art Museum
Christina Ballí, Guadalupe Cultural Arts Center
Bonnie Baskin, Science Mill
Darrell Beauchamp, The Museum of Western Art
Kim Biffle, Witte Museum
Lynn Bobbit, Brackenridge Park Conservancy
Betty Bueche, Bexar Heritage and Parks Department
Sabina Carr, Botanical Garden
Melissa L. Castellon, McNay Art Museum
Michael Duchemin, Briscoe Western Art Museum
Michelle Everidge, Witte Museum
Elizabeth Fauerso, Pearl
Doren Fein, Las Casas Foundation
Alex Freeman, Texas Association of Museums
Roger Garcia, Witte Museum
Elyse Gonzales, Ruby City
Doug King, San Antonio Museum of Science and Technology
Curtis Koleber, VIA Metropolitan Transit
Jane Lewis, Villa Finale
Rachel Mauldin, Briscoe Western Art Museum
Douglass W. McDonald, NGOgro, LLC
Dan Menelly, The DoSeum
Michelle Moon, Visit San Antonio
William Moore, Vianovo
Tim Morrow, San Antonio Zoo
Deborah Omowale Jarmon, San Antonio African American Community Archive
Paula Owen, Southwest School of Art
Cassandra Partker-Nowicki, Carver Community Cultural Center
Debbie Racca-Sittre, City of San Antonio, Department of Arts & Culture.
Riley Robinson, Artpace San Antonio
Graciela Sanchez, Esperanza Center for Peace and Justice
Emily Sano, San Antonio Museum of Art
Shanon Shea Miller, City of San Antonio, Office of Historic Preservation
Colleen Swain, City of San Antonio, World Heritage Office
Dona Walston, San Antonio Art League & Museum

UNDERWRITERS
Thank you for the support of our underwriters and sponsors for making TAM 2021 Virtual possible!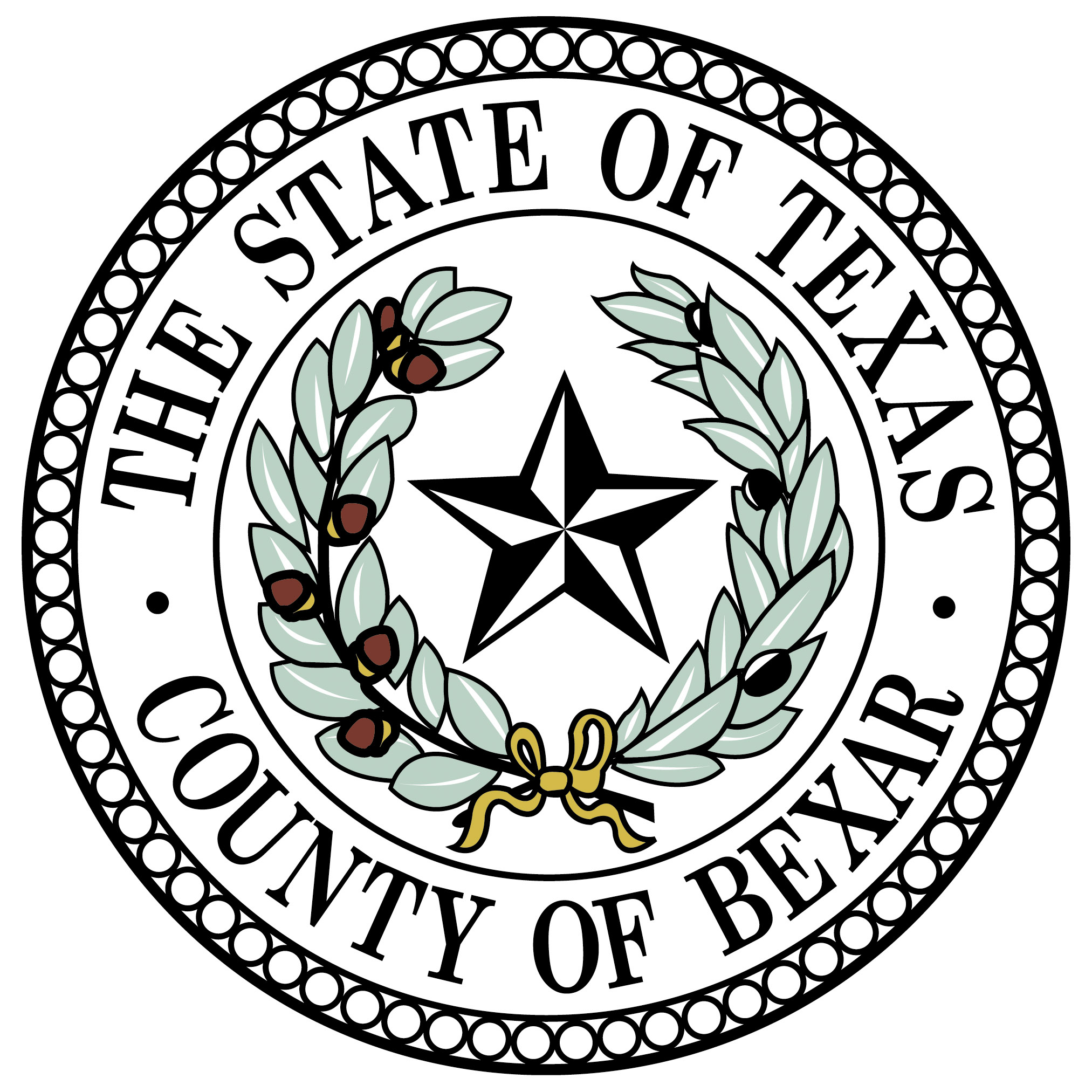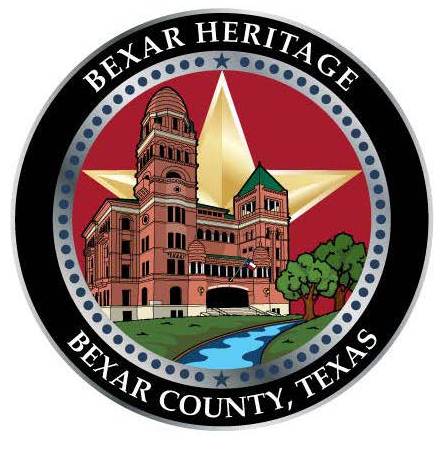 SPONSORS

Diamond
Exhibit Concepts
Platinum
Vault Fine Art Services LLC
Gold
Art Display Essentials / 10-31 Incorporated
Higginbotham
Riggs Ward Design
Silver
Crystalization Systems, Inc.
MuseWork
Re: discovery Software
Siebler Historic Preservation & Restoration
Tour-Mate
Tripology
Bronze
Elite Online Publishing


BROWSE
For More Information: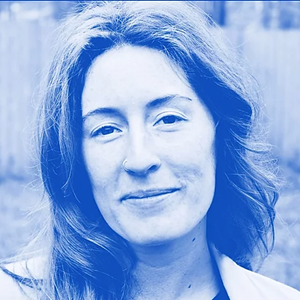 Emmy Laursen
Program Coordinator
Texas Association of Museums