TAM Finding Alternative Futures Phase 2 Final Report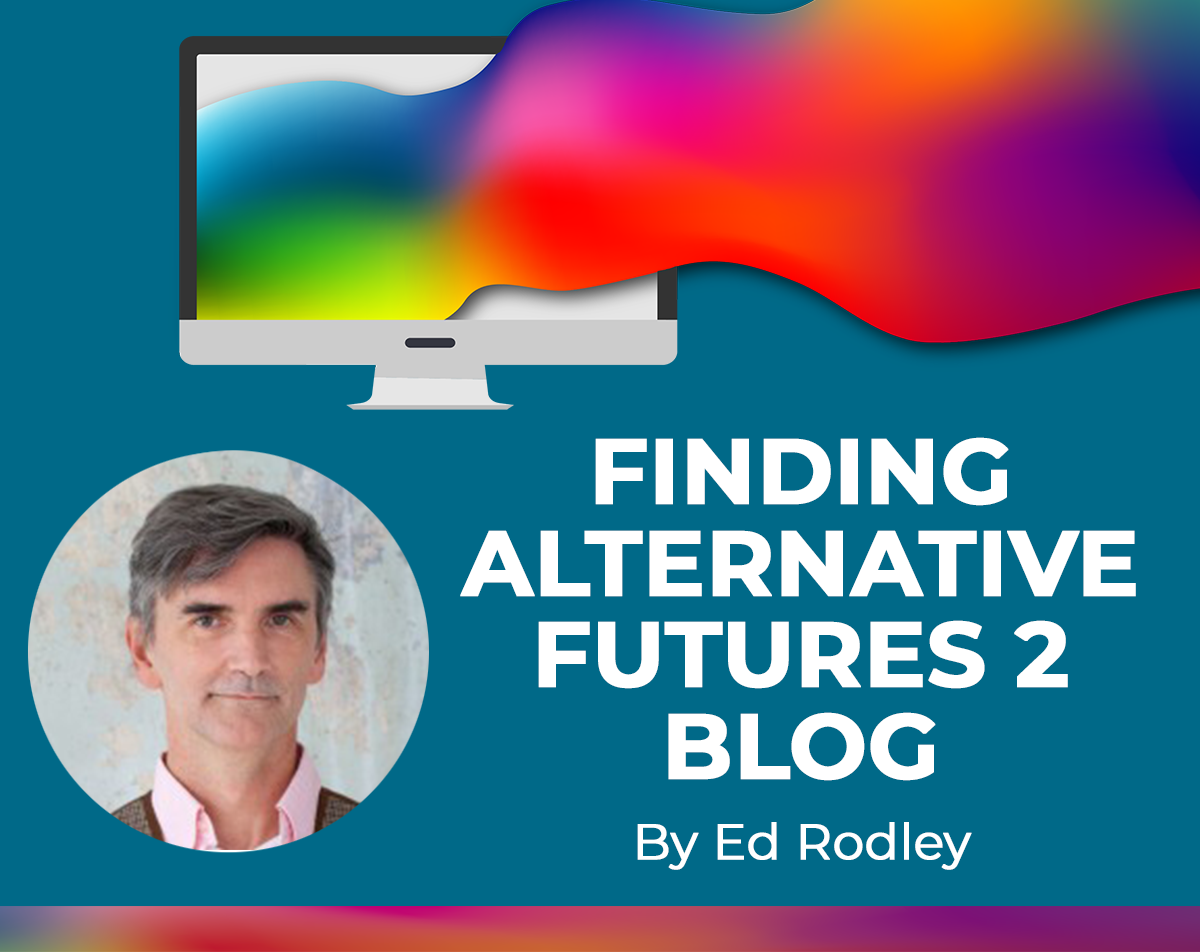 Hey TAMers,
Today we announce TAM's Final Report of the Finding Alternative Futures 2 (FAF 2) project that recently wrapped up in the Houston area - Download Report.
I've enjoyed providing digests over the past year and this report summarizes my whitepapers and future project directions based on an evaluation  by Kate Livingston of ExposeYourMuseum. Sadly, this is my last post but I hope to see you out in the musuem community. Thank you for reading! 

Ed