Humanities Texas Grants $7,500 in Relief Funds to TAM
Date posted
August 28, 2020
Posted By: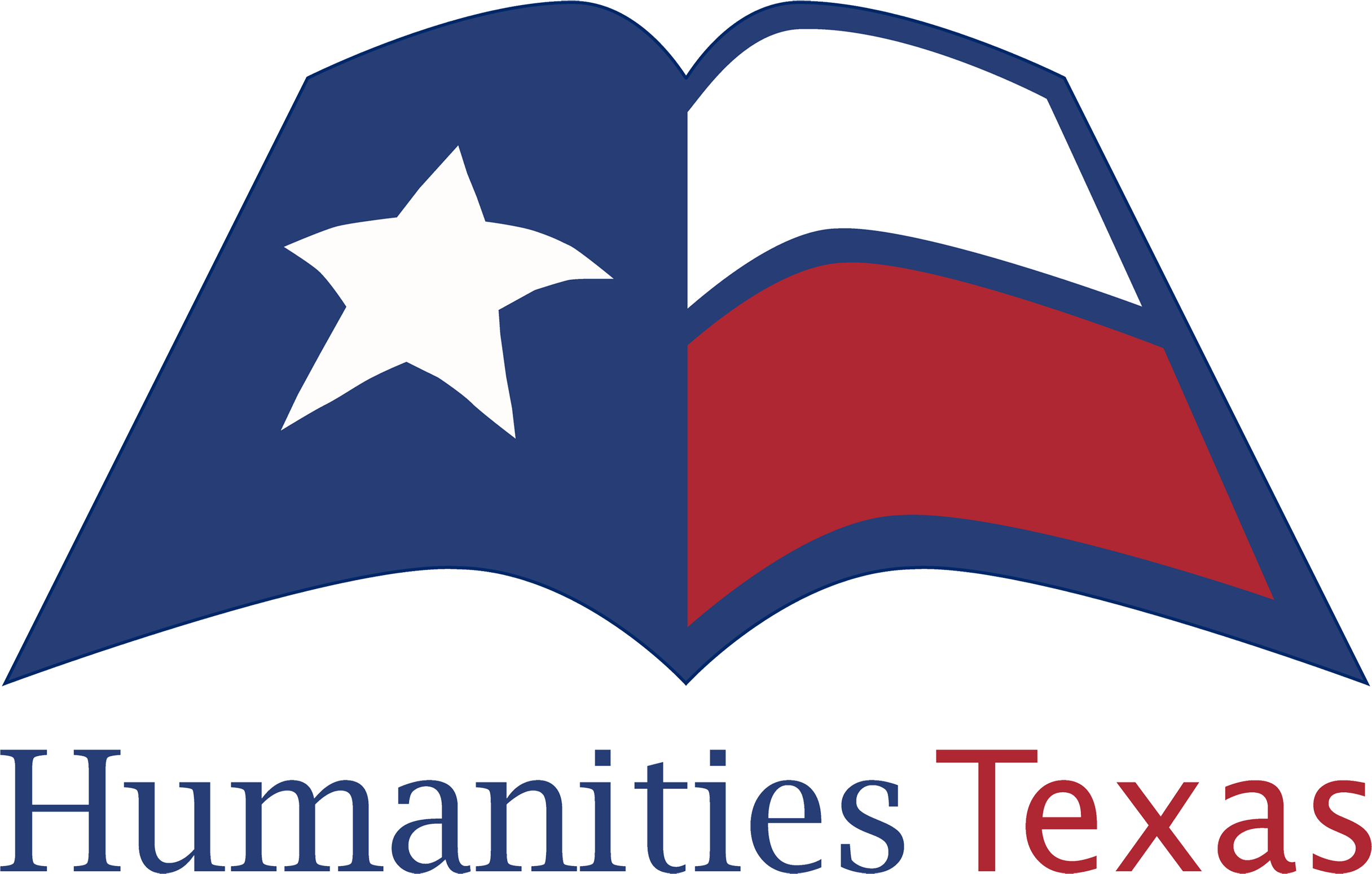 Media Contact: Emmy Laursen, 817-332-1177, admin@texasmuseums.org
Humanities Texas Grants $7,500 in Relief Funds to TAM
Austin, Texas: Texas Association of Museums (TAM) applied for Relief Funds immediately following the decision to go fully virtual for the Annual Conference due to Covid-19 shelter-in-place orders back in March. The impact and loss of funds due to the pandemic led Executive Director, Alex Freeman, to apply for funds available through the Relief Grant form Humanities Texas. In June, Humanities Texas awarded TAM $7,500. It is due to grants such as these from Humanities Texas that organizations such as TAM will maintain operations amid pandemic closures and restrictions.

It seems that though the times are trying, the circumstances of the pandemic is bringing collaborators closer together. "We and our partners at the National Endowment for the Humanities hope that these funds help support your operations during these challenging times. Thank you for all you do to advance understanding of the humanities in Texas."

###

About Texas Association of Museums:
The Texas Association of Museums strengthens the Texas museum community through collaborations, connections, professional development, and advocacy.