Reopening with Aira On Board!
Date posted
October 15, 2020
I would like to introduce you to an exciting app, Aira, a company that is the tech innovator for the blind and low vision (BLV). Our experience with the 20 Smithsonian museums demonstrates how easy and independent visiting your museum can be for the BLV. See a short video clip of an overview of Aira here: https://www.youtube.com/watch?v=-101am6kINY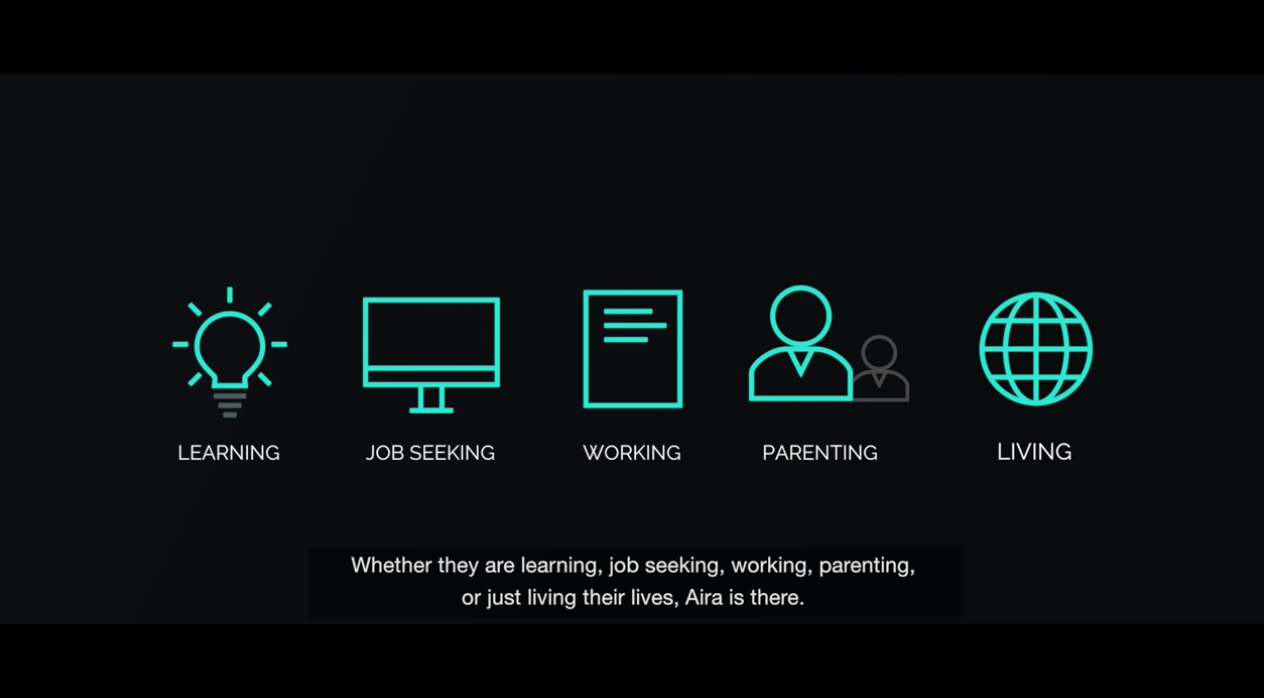 AIRA, the new cellphone app, provides sight to the blind and low vision on demand: by connecting to a live agent, who is looking through the lens of the phone.

AIRA makes your facility's and on-line site compliant with ADA accessibility for blind and low vision.
No equipment to purchase.
Nothing to maintain.
Is consistent with CSR and D&I goals.
Aira directs blind and low vision consumers (est in Tx. ..3.2 million +) to your museum
AIRA is a Low-cost subscription to highly trained agents.
As a Business Professional, who is also blind, I can attest to this game changing and transformational tech and I am excited to share it with you. Let's set up a time to learn about how this amazing tech works, low pricing and TAM museum group discounts.
Thank you for your interest and support of the BLV community