TAM 2021 Update: To Be Held Virtually and Return to San Antonio, TX in 2023
Date posted
February 4, 2021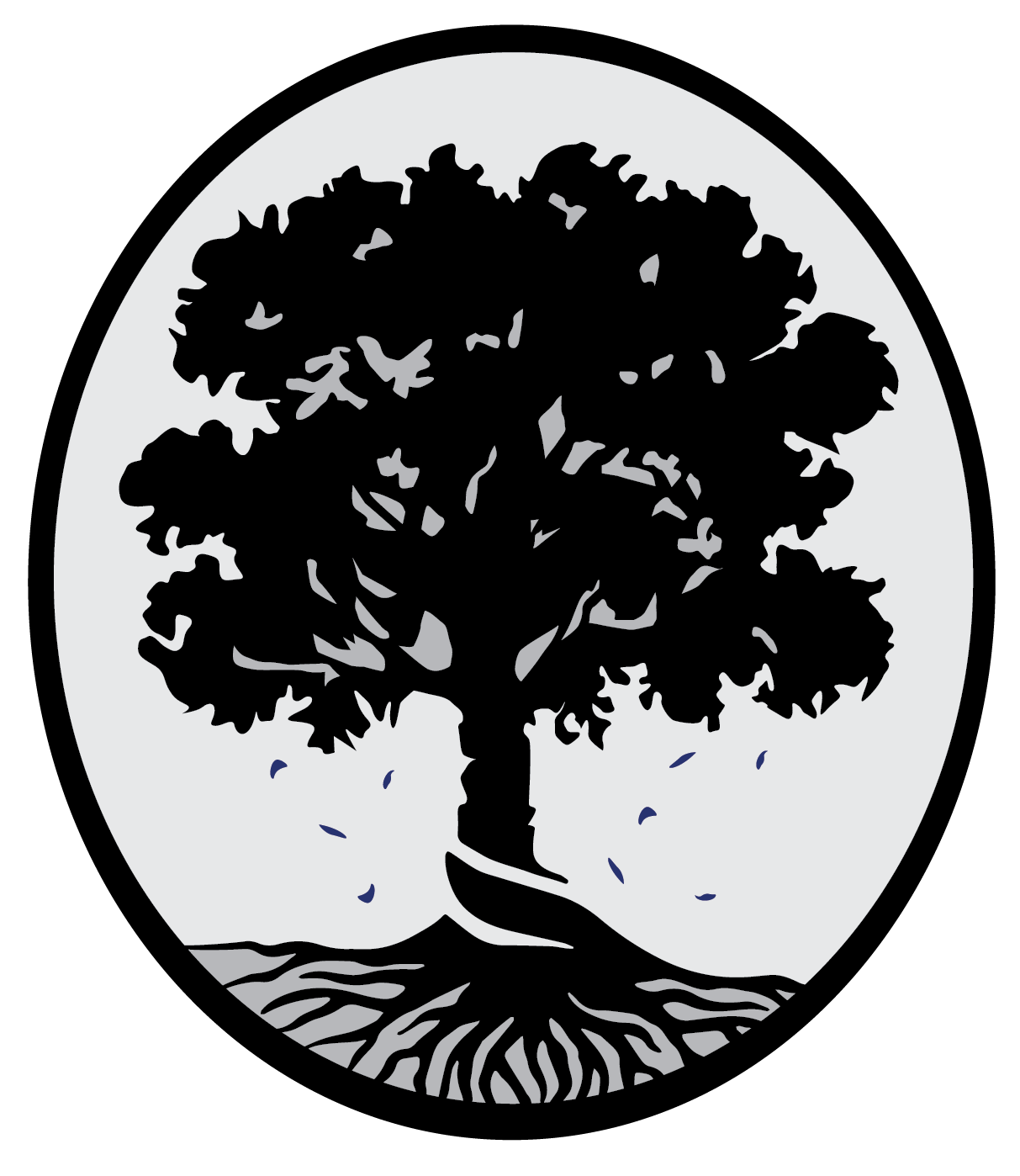 It is with heavy hearts that we announce the cancelation of the TAM 2021 hybrid event scheduled to be hosted in San Antonio and the move to a virtual Annual Meeting in April 2021. The attendees for our Annual Meetings come from all corners of the state and several factors played into this cancelation. They include a continued travel ban at some institutions, the reluctance of close constituents to travel, and a vaccine rollout that has prolonged past what was anticipated.
Although our plan for a hybrid event of small groups meeting in cultural spaces, inside and outside, throughout San Antonio was a sound solution, the lack of confidence in public interchange prompted a TAM Executive Committee vote to pursue a virtual event this year and explore returning to San Antonio in 2023.
We are deeply disappointed that we could not physically be in San Antonio this year but still want to honor the city virtually and create excitement for our return. Our thanks go out to our Underwriters, Sponsors, and Local Host Committee for their time and monetary investments. Programming and dates for TAM 2021 Virtual will be announced in the coming weeks. Members always receive the best discounts to our events. Renew or become a member today to lock in the best rate!