TAM Council Candidates 2022
Each individual member, individual institutional designee, individual academic designee, and individual business member of the Association are eligible to vote in the current TAM election cycle starting on December 31, 2021 and continuing through February 28, 2022. Councilor-at-Large position numbers 1, 2, 3, and 4 are up for election. Information on candidates for these positions can be found below. On the ballot, you may cast up to, but no more than, four votes for the six candidates running for the Councilor-at-Large positions. Election results are tabulated by a Teller Committee and announcements will be made on the TAM website and social media channels, shortly after the election closes. Terms for these open positions will be effective as of the first quarter TAM Council meeting on March 22nd in Waco. Stay tuned!
Learn more about the candidates here before you vote!
---
Desmond Bertrand-Pitts
(incumbent), Executive Director, Buffalo Soldiers National Museum, Houston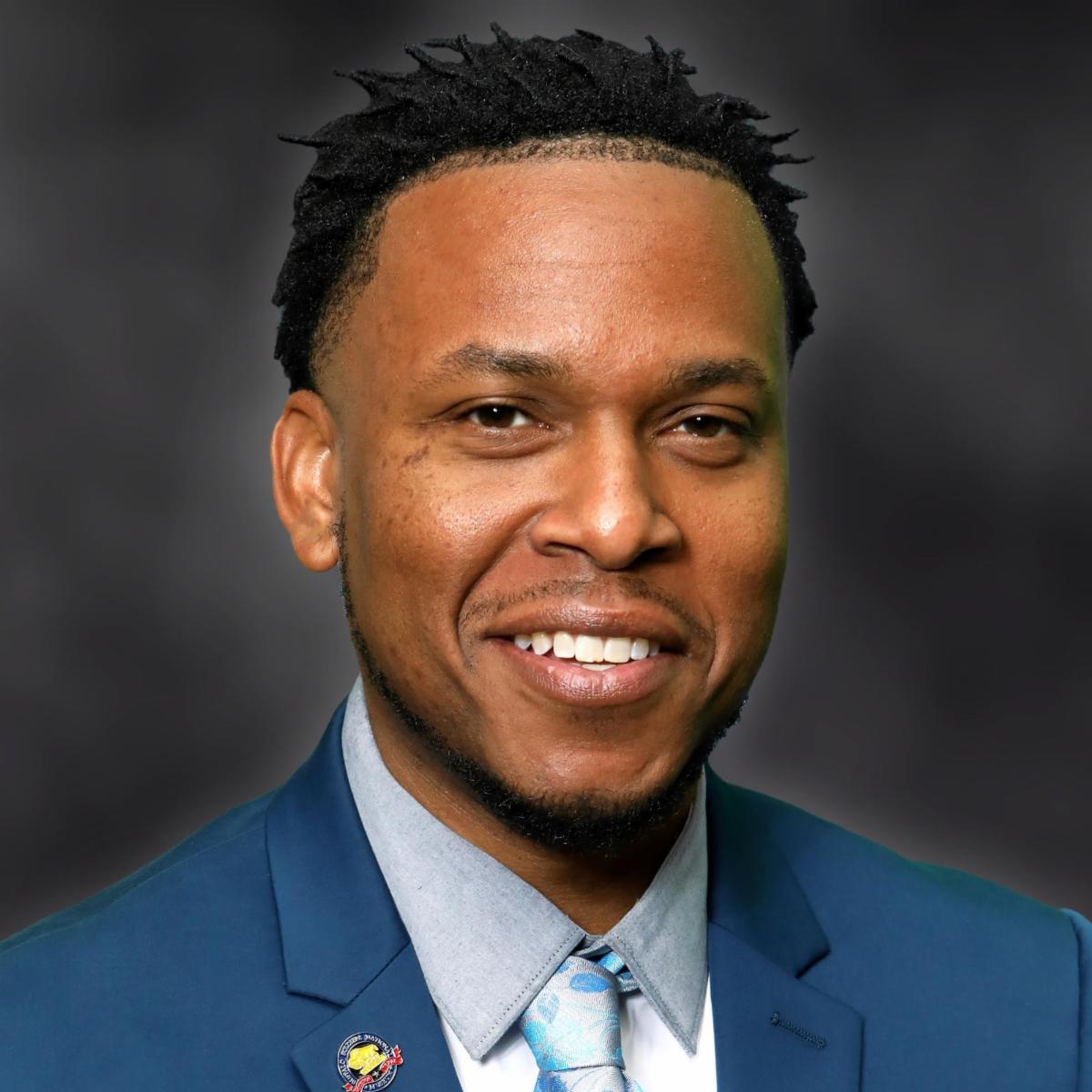 —
Daniel Carey-Whalen
(incumbent), Director, El Paso Centennial Museum and Chihuahuan Desert Gardens, El Paso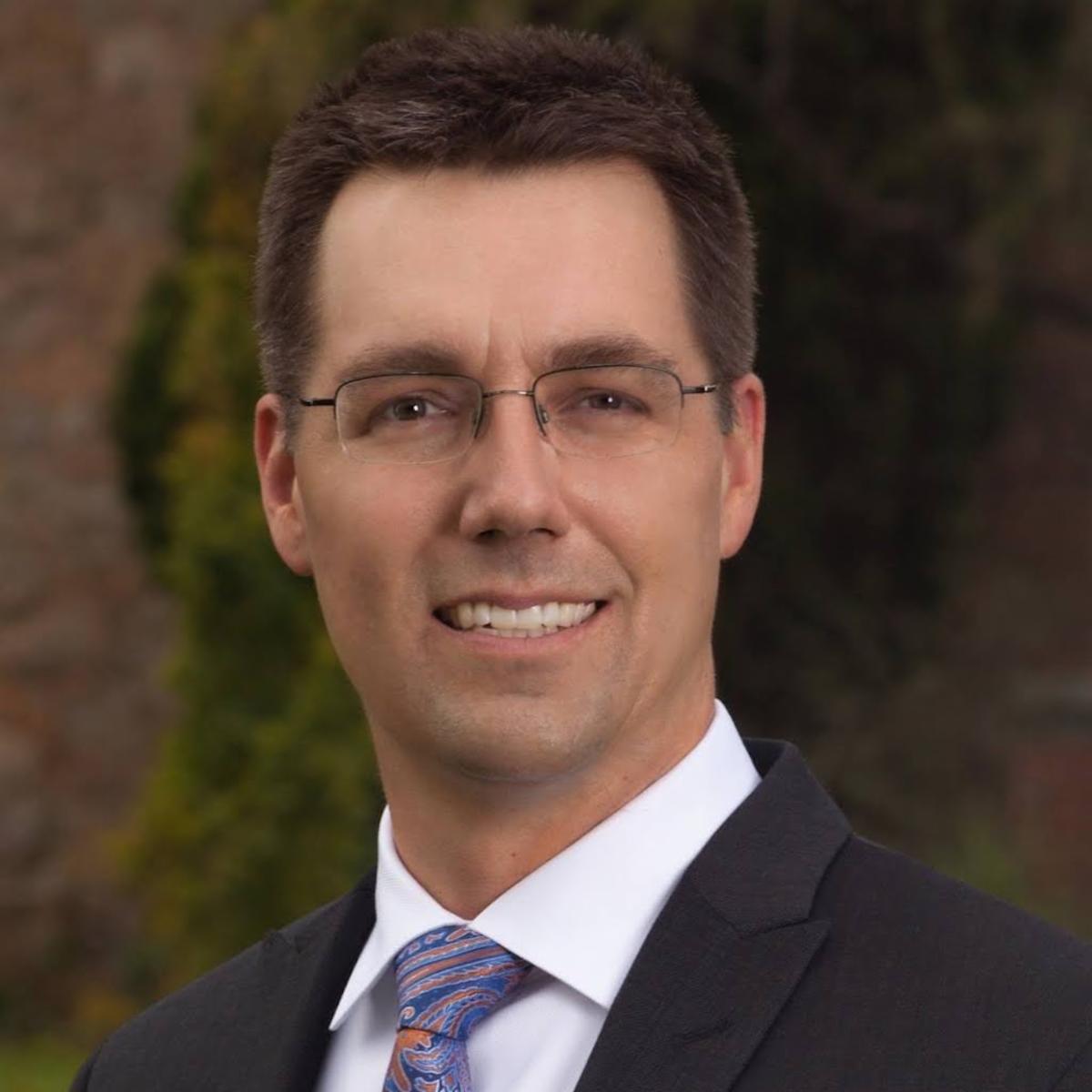 —
John Handley,
Executive Director, Museum of East Texas, Lufkin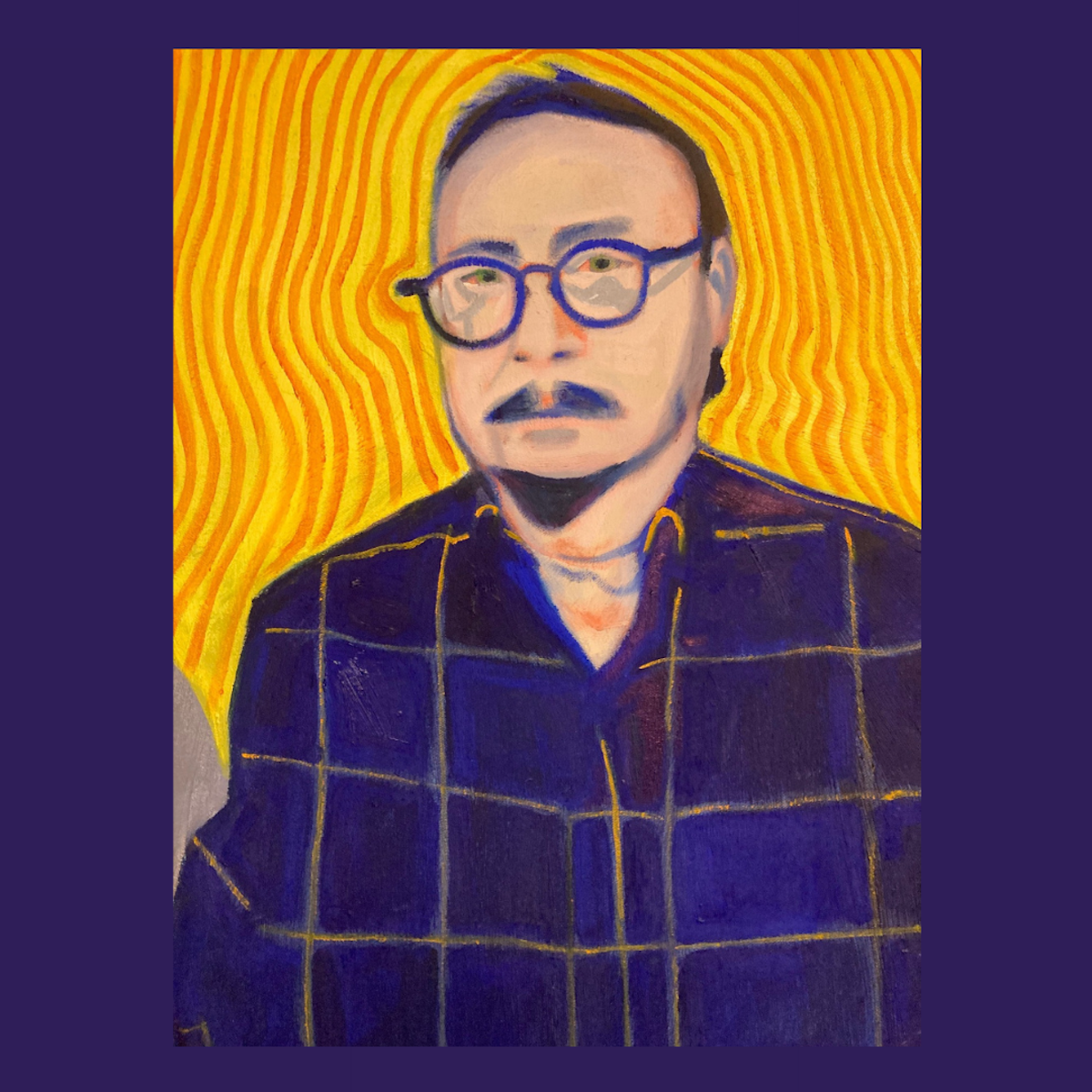 —
Kim Mahan
, Executive Director, Amarillo Museum of Art, Amarillo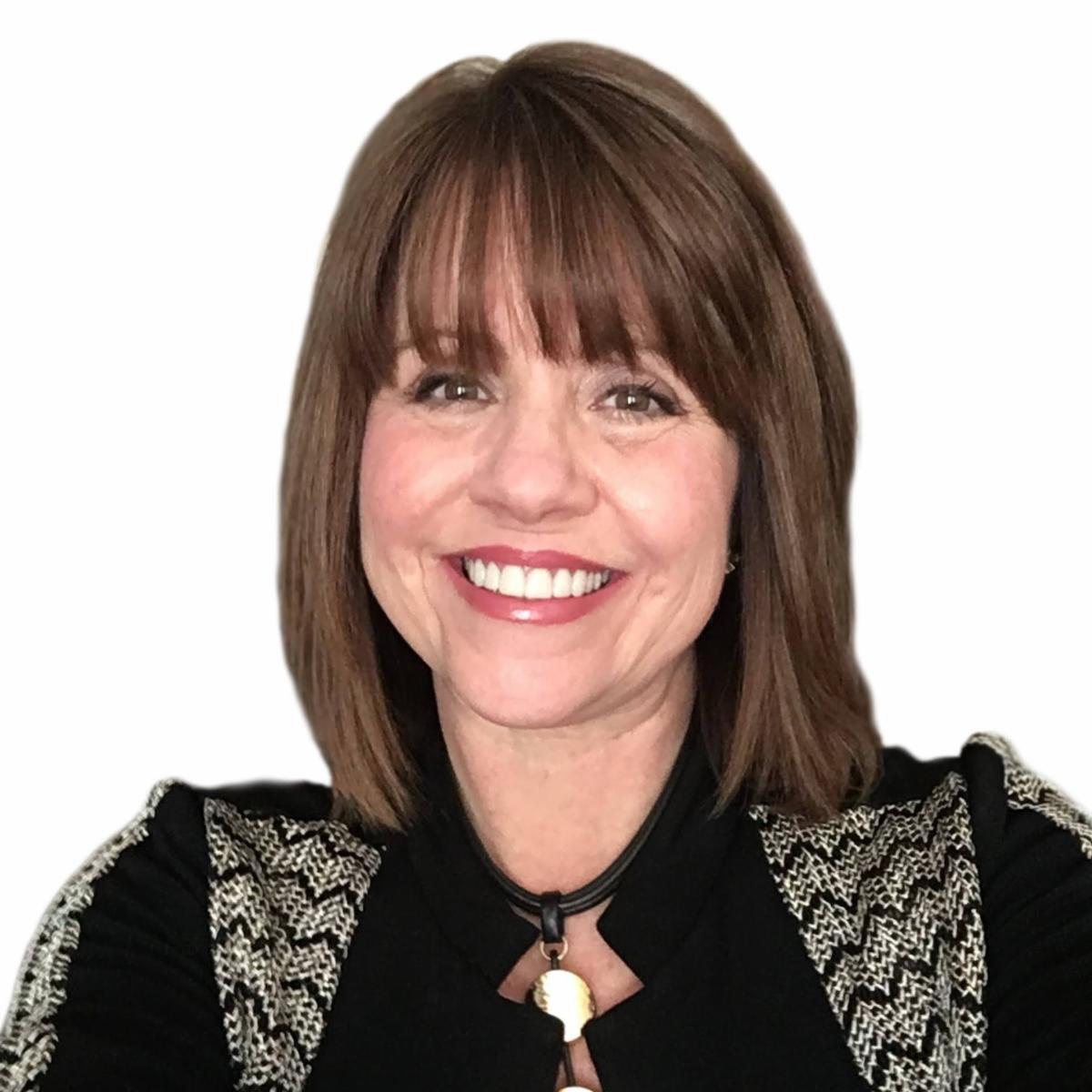 —
Aubrey Nielsen,
Collections Manager, Brownsville Historical Association, Brownsville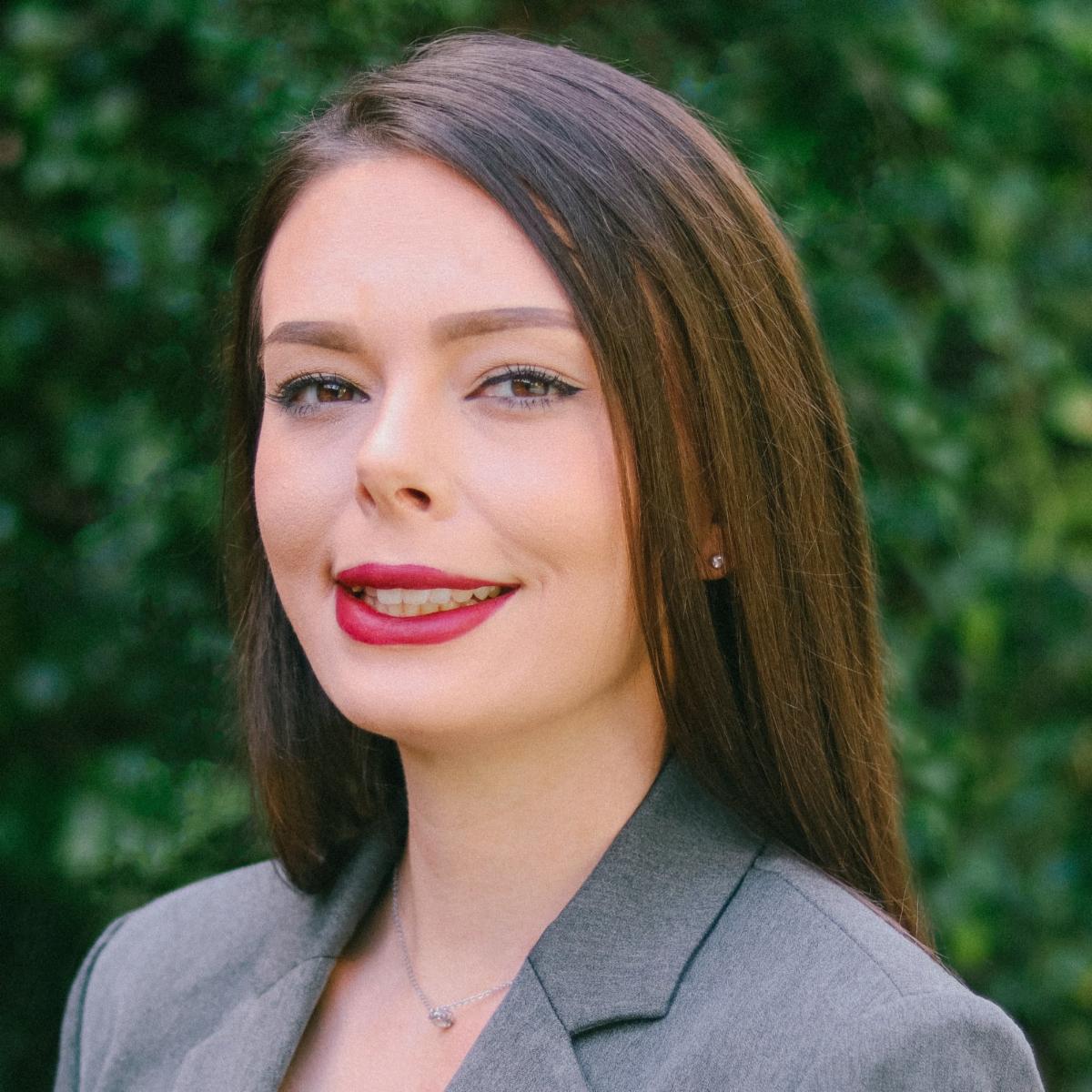 —
Kendal Smith Lake
, Director of Communications, Modern Art Museum of Fort Worth, Fort Worth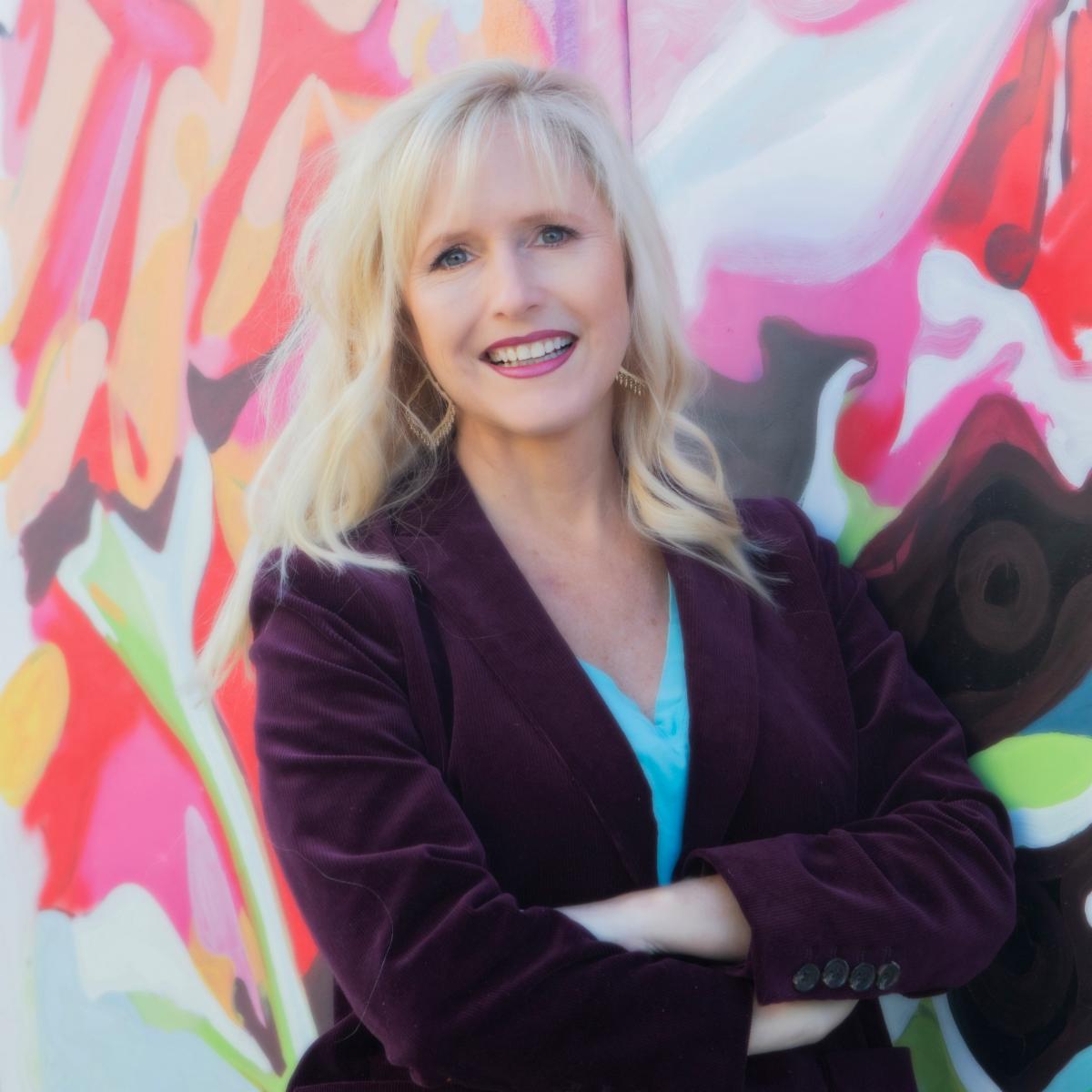 —
---
VOTING CLOSED SUNDAY, FEB. 28TH
STAY TUNED FOR RESULTS