TAM FAF Post 9: Future Proofing: Museum Operational Capacity and Continuity White Paper
Date posted
March 30, 2022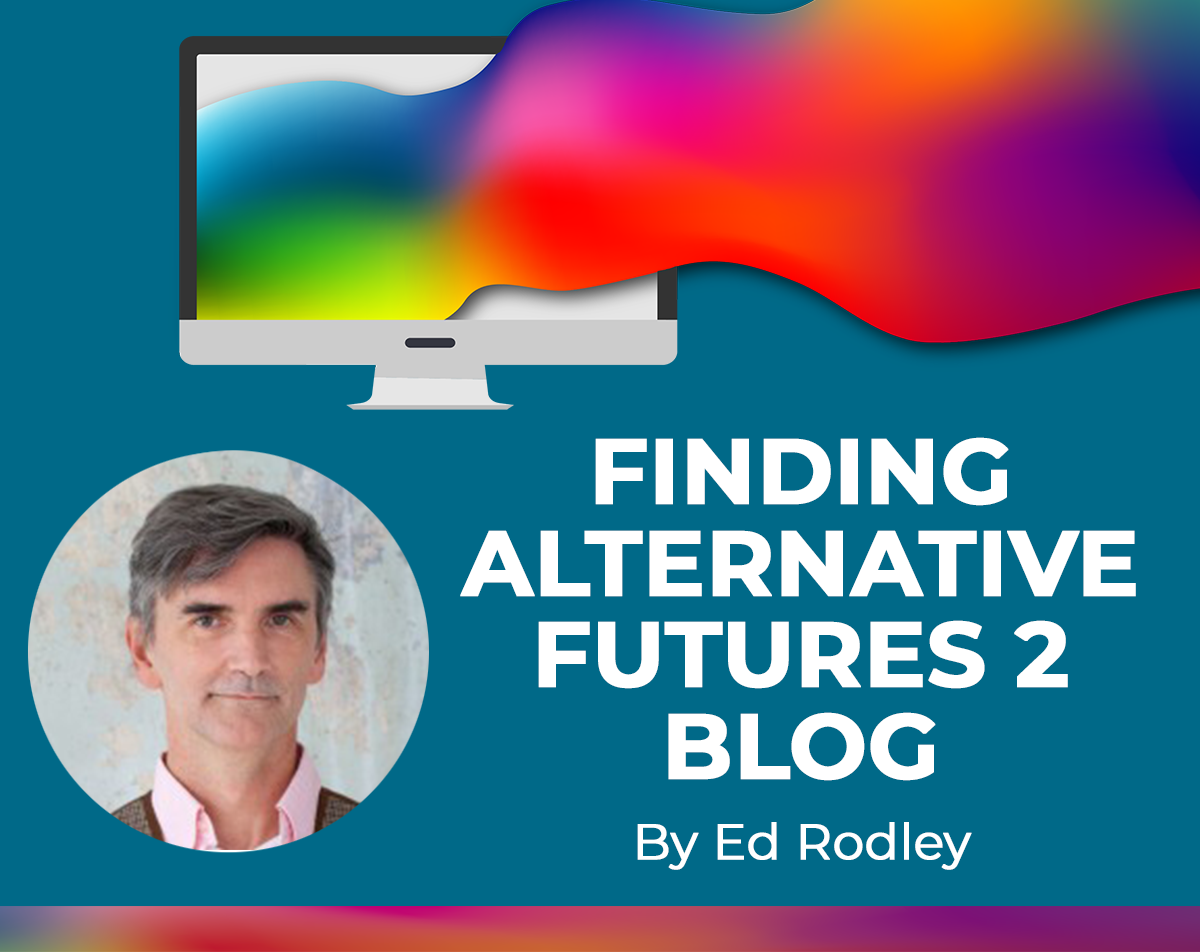 Hey TAMers,
We took a break from posting this month so you could enjoy TAM 2022 in Waco, but you are in for a treat. Today we announce TAM's second white paper on the Finding Alternative Futures 2 (FAF 2) project currently underway in the Houston area - Future Proofing: Museum Operational Capacity and Continuity.
The Texas Association of Museums, The Experience Alchemists, and ExposeYourMuseum present this white paper as part of the Finding Alternative Futures, Phase 2 (FAF 2) project. This report looks at how the pandemic has affected museums' operational capacity and continuity planning and highlights the importance of conducting a thorough technology audit to understand and plan future efforts. To build on the foundation that an audit provides, four additional concepts are brought in from management research literature that can be employed to help museum professionals create future-proof museums.
The White Paper is available HERE as a complimentary download for TAM members. We'll release the research broadly for non-members in April 2022.
That's all for now. Happy Reading!
Ed

Co-presented by The Experience Alchemists.
The Experience Alchemists conjure unique experiences. Our team makes collaborative magic with an extraordinary cohort of creative partners and presents transformative moments to organizations, communities, teams, and individuals. theexperiencealchemists.com
Previous Blog Post is HERE
Watch all of TAM Labs Digital Fluency Videos on TAM's YouTube playlist HERE
Ed's posts are co-presentation between the Texas Association of Museums and The Experience Alchemists.