New Statewide Informal Digital Learning Network Initiative Announced
Date posted
February 22, 2022
In 2022, the Texas Association of Museums (TAM) will leverage museum education assets created in a 2021 K-12 Virtual Program pilot through a collaboration with the Texas Historical Commission (THC) to improve digital literacy and access through a statewide informal digital learning network. This project will build/expand on the pilot initiated with the Mid-America Arts Alliance (M-AAA) and Texas Historical Commission (TCA). There are three primary components to the hybrid project:
1. Establish a statewide membership network connecting all 10 Texas Heritage Trails;
2. Present K-12 Virtual Program Workshop, online events, and in-person regional convenings with THC staff and representatives from each Texas Heritage Trail region; and
3. Create additional resources for more statewide self-directed learning.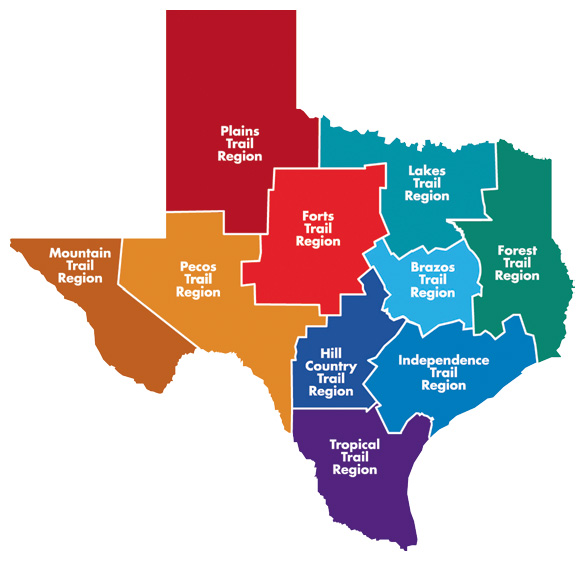 Kicking off the project will be a three-week Virtual Workshop in May focusing on the following lesson plans:
Unit One: Planning for Virtual Experiences
Engaging K-12 students of all levels and abilities

Leveraging museum content for virtual experiences

Communicating digital engagement value (for fundraising, internal buy-in, identifying intended audiences and digital needs)
Unit Two: Getting into Digital Gear
Your Virtual Teaching Toolbox

Virtual Field Trip Program design

Employing a multidisciplinary approach to digital history content
Unit Three: Putting on the Show
Supporting K-12 curriculum, TEKs, and other needs

Virtual teaching techniques and troubleshooting

Learning from TAM's previous media and excellence award winners
TAM will be seeking two museum educators located in each of the 10 Texas Heritage Trail Regions to participate in a three-week Virtual Workshop in May. Contact Alex at alex@texasmuseums.org if you are interested in learning more.
This project is a collaboration with the Texas Historical Commission and funded in part by the Summerlee Foundation with support from Higginbotham Insurance.