Save the Dates! What's On at the Texas Historical Association (TSHA) in 2022-2023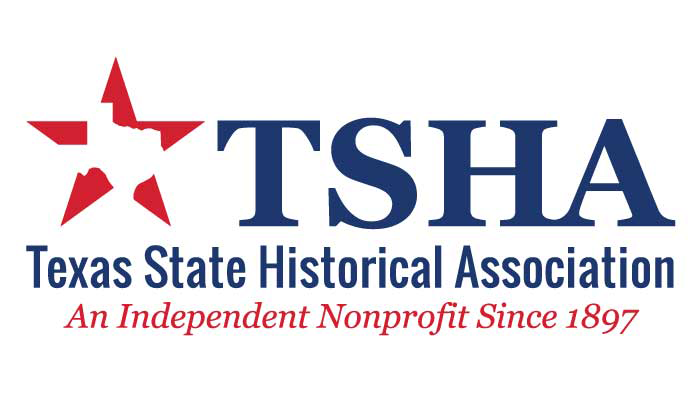 Save the Dates! What's On at the Texas Historical Association (TSHA) in 2022-2023
Like our friends at the Texas Association of Museums, summer is planning time. Here's a preview of what we've got coming in our new year, which begins in September.
TSHA's 127th Annual Meeting to be held in El Paso in 2023
The 2023 Annual Meeting will be held at the El Paso Convention Center March 2-4. TSHA's Annual Meeting is the largest gathering of its kind for Texas history enthusiasts and scholars and attracts approximately 700 attendees each year. We are delighted to be convening in the historic Las Plazas Arts district of downtown El Paso next spring. In addition to our presentations and special events, there will be plenty of opportunities to join tours of historic El Paso.
Virtual Texas Talks – Texas Outlaw Legends, Tuesday, September 20, 2022
Save the Date for the first Texas Talk of the season, to take place on Tuesday, September 20th. Texas Outlaw Legends, will feature presenter Dr. Kristina Downs, Executive Director of the Texas Folklore Society. Texas Talks are held on the third Tuesday of the month, via Zoom, from 7:00-8:00pm (CT). The Talks are free for current TSHA members and just $5 for non-members. For more information or email Membership@tshaonline.org. Next up, in October is a talk about the recently released book: Draw the Line: Jeff Traylor, The Gilmer Buckeyes, And a Season Deep in the Heart of East Texas.
Primary Sources for Texas History Day (THD)
Adhering to the National History Day theme Frontiers in History: People, Places, Ideas. The THD 22-23 final contest will take place at the University of Texas - Austin on Saturday, April 15, 2023.
Students in grades 4 through 12 will begin selecting their research topics soon after school is back in session. This is a great opportunity for museums, archives, and other cultural institutions to share Primary Source resources that fit the theme. Contact Lisa Berg (lisa.berg@tshaonline.org), Director of Education Services, to have links to your resources added to the content on the Texas History Day website.
TSHA Press announces the release of its latest book
Beasley's Vaqueros: The Memoirs, Art, and Poems of Ricardo M. Beasley by Dr. Andrés Tijerina, with foreward by Dr. Ron C. Tyler PhD. Expected availability is October 1. Pre-order here!