TAM FAF Post 10: Resetting the Audience Relationship White Paper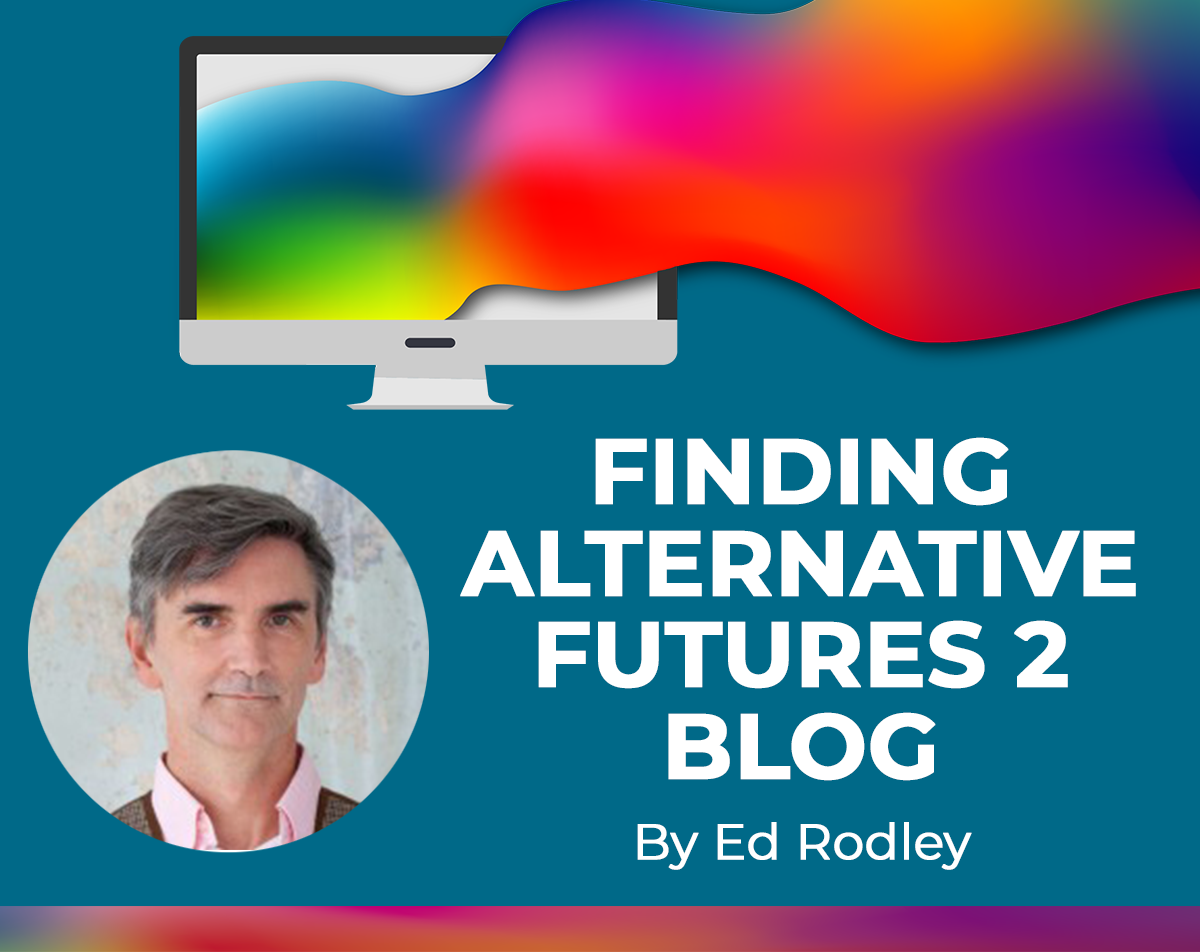 Hey TAMers,
Today we announce TAM's third white paper on the Finding Alternative Futures 2 (FAF 2) project that recently wrapped up in the Houston area - Resetting the Audience Relationship: Online Programming & Community Engagement.
The Texas Association of Museums, The Experience Alchemists, and ExposeYourMuseum present this white paper as part of the Finding Alternative Futures, Phase 2 (FAF 2) project. This report looks at how museums engage with their communities, rethink who those communities comprise, and highlights online efforts from FAF2 and beyond that have been successful in capturing local audiences and building community as we emerge from the COVID shutdowns into whatever the next era is becoming.
The White Paper is available HERE as a complimentary download for TAM members.
Topics covered:
The State of Cultural Audiences in 2022

Equity, Engagement, and Museums

How Digital Offerings Can Help

Online Programming

Platform Expansion is Here to Stay

Web 2.0's "Walled Gardens" Present Persistent Challenges

Talking to Audiences is Vital 10 Community Engagement

Audience Development vs Community Engagement

Community Engagement Helps Foster Stronger Communities
That's all for now. See you next month for our concluding white paper.

Ed