TAM FAF2 Post 2: Museums and Online Public Programming
Date posted
August 25, 2021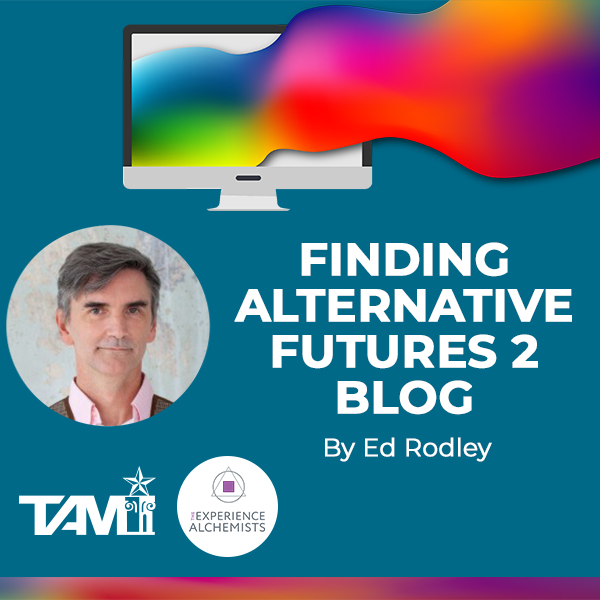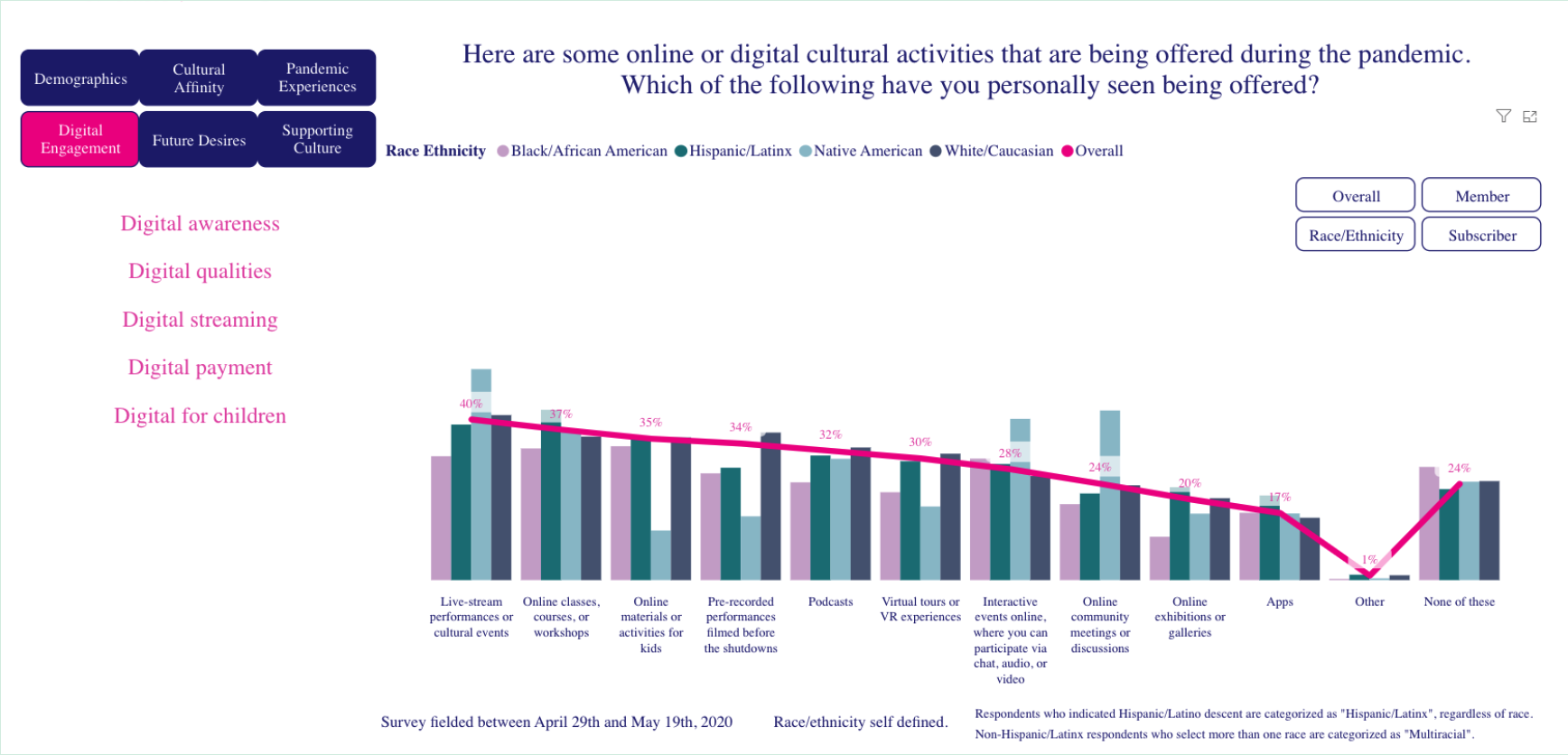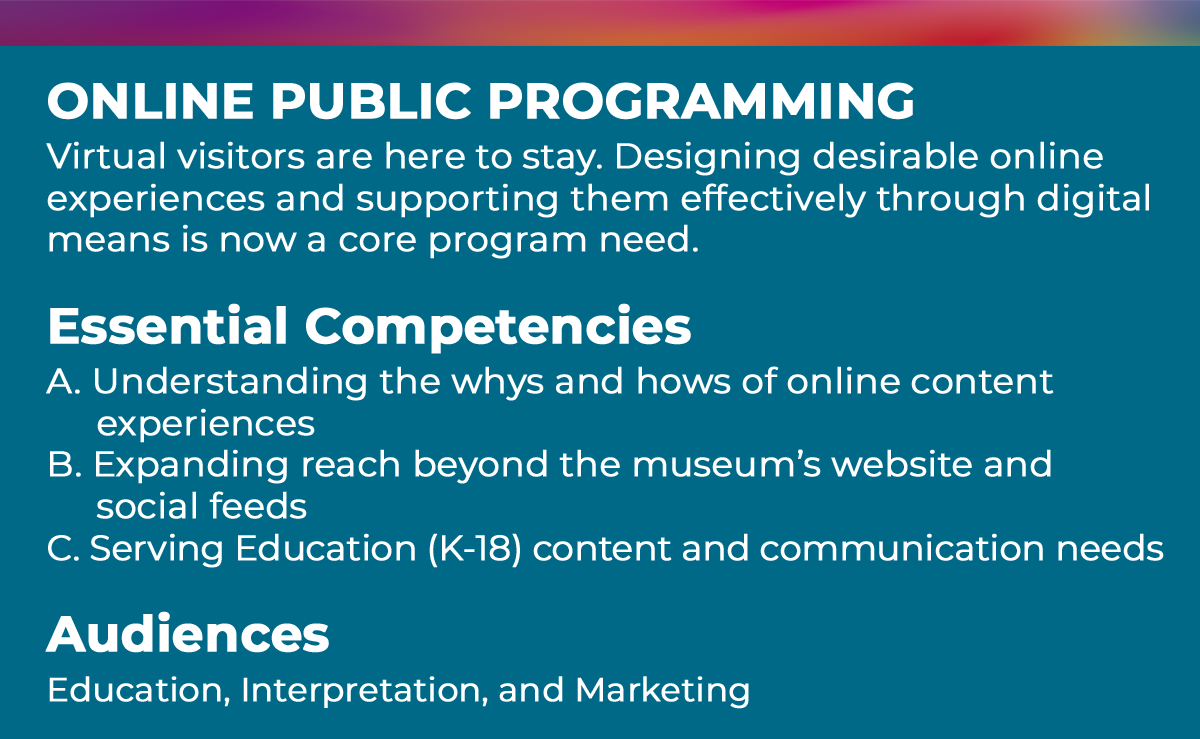 Co-presented by The Experience Alchemists.
The Experience Alchemists conjure unique experiences. Our team makes collaborative magic with an extraordinary cohort of creative partners and presents transformative moments to organizations, communities, teams, and individuals. theexperiencealchemists.com
Previous Blog Post is HERE
Download Blog Post HERE
Ed's posts are co-presentation between the Texas Association of Museums and The Experience Alchemists. They are released every third Wednesday through June 2022. His next post is Museums and Digital Operational Capacity and Continuity to be published on September 15, 2021.