January 2022 TAM Executive Leaders Digest
Date posted
January 20, 2022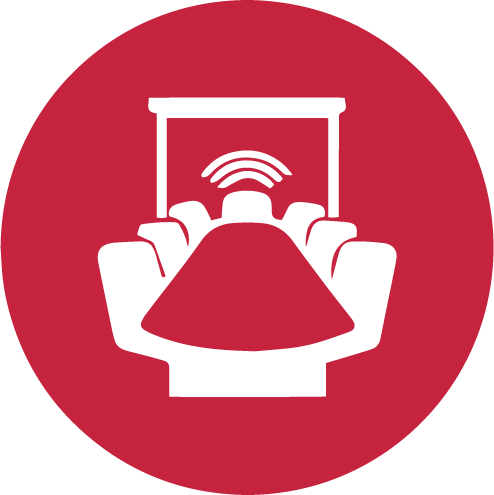 TAM Executive Leaders Digest - January 2022
Thank you for your TAM membership and leadership as we work together to strengthen Texas museums. Below is our January Executive Leaders Digest featuring TAM 2022 Annual Meeting updates and other member and programmatic news. Institutional membership allows volunteers, part-time, or full-time staff at your museum to get a user account to receive discounted rates on all programming. If you want to add more staff or volunteers, then all we need is first and last names with email addresses and we can create user accounts for them.
We've pulled out executive leader highlights below:
PROGRAMS
MEMBERSHIP
Members: Please note TAM's new mailing address: 1108 Lavaca - Suite 110 #626, Austin, TX 78721
Members: We joined the El Paso museum community in a memorial service for former TAM Council Member Jeff Harris of the Magoffin Home State Historic Site on January 16, 2022, in El Paso. If you know of a Texas museum professional who passed in 2021, please contact admin@texasmuseums.org so we can add their name to the TAM 2022 Annual Meeting program.
Council Voting: Each individual member, individual institutional designee, individual academic designee, and individual business member of the Association are eligible to vote in the current TAM election cycle starting on December 31, 2021, and continuing through February 28, 2022. Learn about the candidates here and vote today!
TAM 2022 ANNUAL MEETING
Please send any questions to Alex at alex@texasmuseums.org. Thank you for your leadership!
Warmly,
Alex